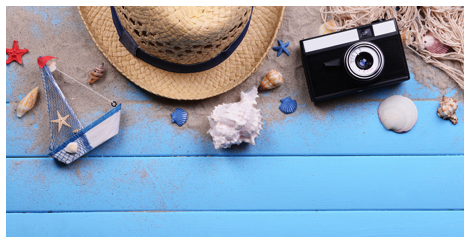 Young Adult Literature
Read This, Then That: The Trouble With Destiny, and Other Young Adult Novels You'll Ship (Because They Are On Boats, You See)
This content contains affiliate links. When you buy through these links, we may earn an affiliate commission.
Am I allowed to make an "I ship it" comment when writing about Young Adult books that place ON ships?
Will I break the bookish Internet? Will I get sent to book jail? These are the things that worry me while writing about Lauren Morrill's latest Young Adult contemporary read, The Trouble With Destiny.
In The Trouble With Destiny, we meet Liza Sanders, a proud drum major hellbent on saving her high school band. How? Thanks to a contest on board Destiny, a cruise ship brimming with all kinds of delicious food served up with a healthy side of drama and intense competition. See, there's a $25,000 prize at stake, funds that could save Liza's high school band… but a lot of other people want it too.
In the midst of all that, there are newly discovered crushes, fights with best friends, a malfunctioning cruise ship, teachers that probably shouldn't be supervising anybody… all the kind of trouble you'd expect from a bunch of teenagers living on board a cruise ship for a week.
Packed with swoony romance and the sort of laughs Morrill is known for writing (seriously, pick up Meant to Be or Being Sloane Jacobs for excellent examples), it's the kind of novel you want to read while relaxing in the sun… maybe even on a cruise ship.
There are a surprising amount of YA novels that take place on (or overboard) cruise ships, a few of which have come out fairly recently. If The Trouble With Destiny has you thinking about your next trip at sea, these books might only add to that… or make you cancel your trip altogether.
The Living by Matt de la Pena: Set on a cruise ship when a massive earthquake hits, The Living tosses the protagonists overboard as the cruise ship sinks, leaving them fighting to survive.
And not just fighting with the elements, sharks, and you know, each other. There are more disasters coming. And they might not be natural.
It's a wonderfully diverse read that's full of thrills and betrayal.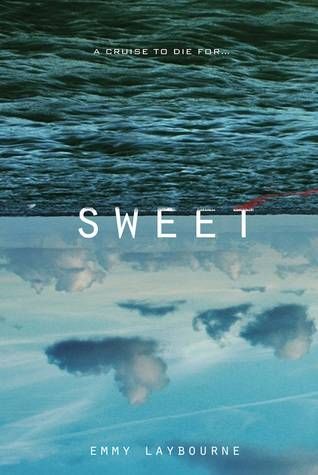 Sweet by Emmy Laybourne: One of my favorite reads last year, Sweet takes place on a luxury cruise liner that's jam packed full of the world's elite. Celebrities, models, you name it.
And they are all there to try Solu, an artificial sweetener launching on the ship that happens to have unknown side effects. This quickly turns this romantic, YA contemporary novel into a bloody horror / thriller.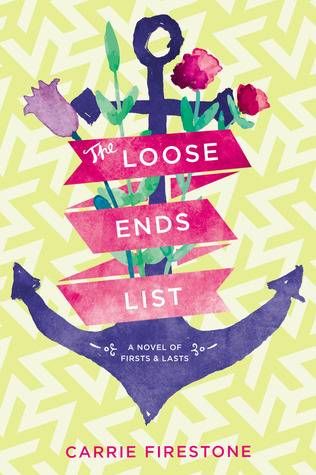 The Loose Ends List by Carrie Firestone: This sweet book comes out in June, and focuses on a teenager that's whisked away with her family on a cruise by her affluent grandmother.
The catch? Her grandmother is dying, and this is her saying goodbye and giving her family an amazing summer.
Romance, hilarity, and adventure, all set against wrestling with saying goodbye to someone she loves.
The Lifeboat Clique by Kathy Parks: Bonus pick!
This one is literally sitting on my desk right now, next in the to-be-read pile. A newer book that just came out this past March, Parks' debut novel, like de la Pena's, features a natural disaster. A tsunami, which takes out the California coast, and leaves a young girl, Denver, trapped with a girl named Abigail. Two former best friends, sharing a lifeboat together with some of the most popular kids in their school.
You'd think social structure would collapse in the face of you know, surviving… but not here. While this one doesn't take place on a cruise ship, we do have lifeboats. And plenty of drama on the high seas.