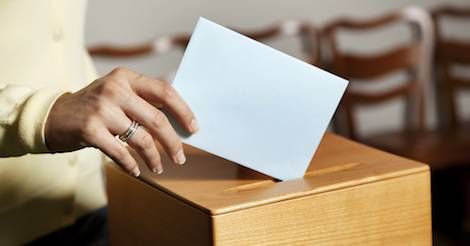 Children's
Read the Vote: Children's Books about Voting and the Presidential Election
This content contains affiliate links. When you buy through these links, we may earn an affiliate commission.
When My Ántonia was published (1918), Willa Cather did not yet have the right to vote. When Invisible Man was published (1952), Ralph Ellison was not yet fully able to have a say in the leader of the country in which he lived and wrote.
Women have had the right to vote for less than one hundred years. African-Americans have had the right to vote for half of that. In the middle of a rather controversial and racially charged presidential race, it has never been more apparent to me how important it is to exercise your right to vote. We feel powerless so much of the time; we worry about living under a president that sees us as lesser than because of the anatomy we possess or the color of our skin. We, rightfully so, worry about how that will impact our every day civil liberties. We want our voices to be heard, but so many people have lost all faith in the system, some out of ignorance of the process, some out of simple disillusionment.
The selection of the 45th President of the United States of America proves just how important it is to vote. And, in my mind, it's never too early to educate children on the crucial and essential nature of this imperative civic duty.
So begin speaking with your children now about the election process. I'm not suggesting you force a three year old to listen to some out-of-touch dude talking about how "massive" a 160 lb woman is. I'm not even suggesting you utter the words "Benghazi" to them. But the right to vote is a privilege that, in 2016, not all citizens retain. So to disregard it as yet another unimportant errand one can ignore is to disregard all the work that was done on our behalf to gift us with that right.
Here are some children's books that will not only inform kids of the election process, but might spark in them a lifelong understanding of how crucial this process is to living under a fair and civil democracy.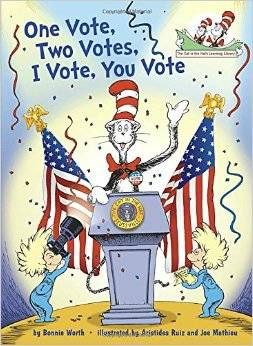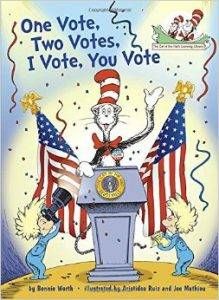 One Vote, Two Votes, I Vote, You Vote
by Bonnie Worth, illustrated by Aristides Ruiz and Joe Mathieu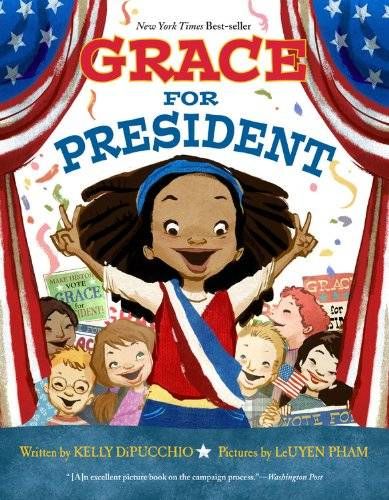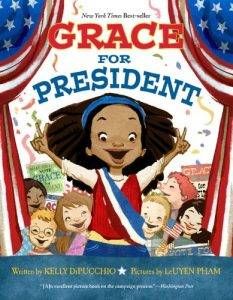 by Kelly S. DiPucchio, illustrated by LeUyen Pham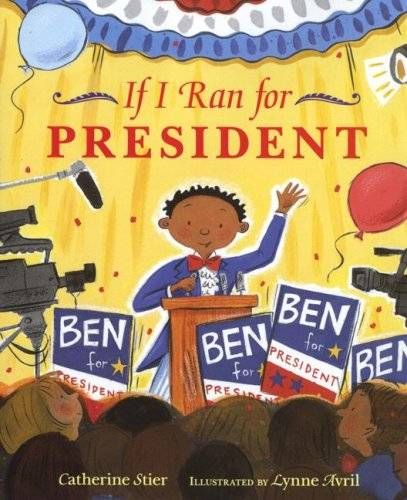 If I Ran for President
by Catherine Stier, illustrated by Lynne Avril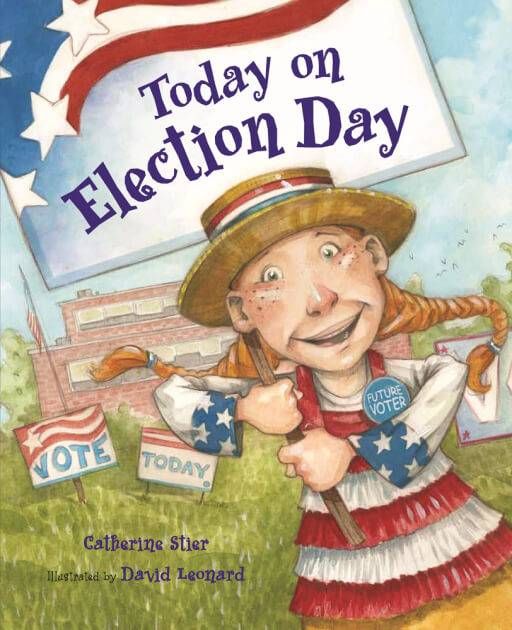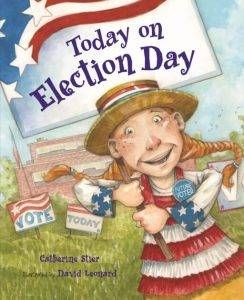 Today on Election Day
by Catherine Stier, illustrated by David Leonard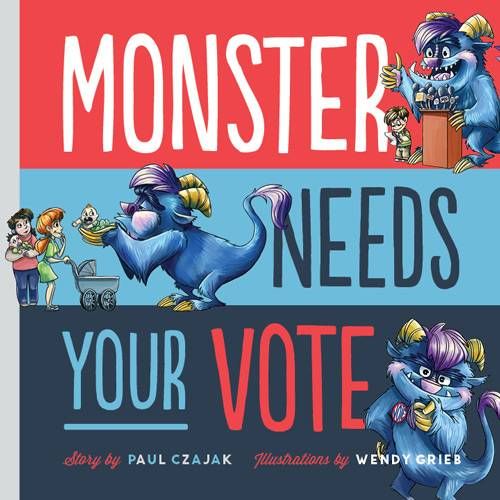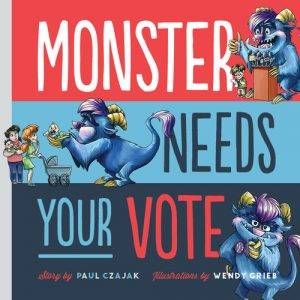 Monster Needs Your Vote
by Paul Czajak, illustrated by Wendy Grieb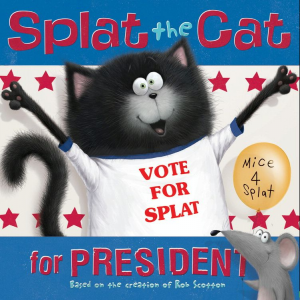 by Rob Scotton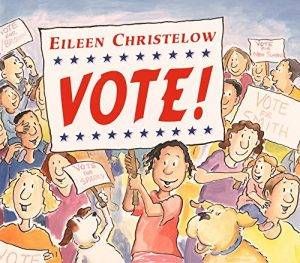 Vote!
by Eileen Christelow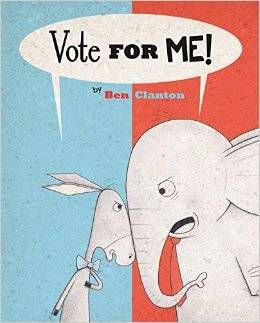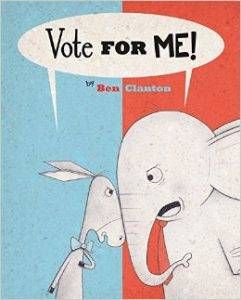 Vote for ME!
by Ben Clanton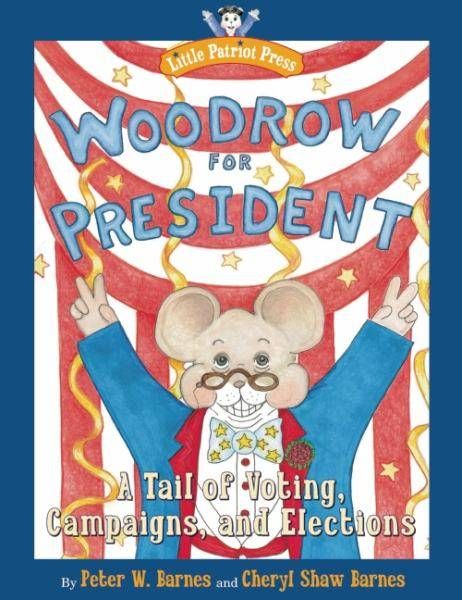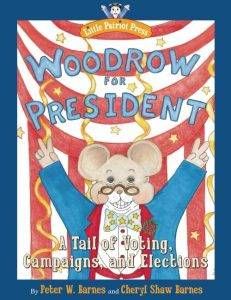 Woodrow for President: A Tail of Voting, Campaigns, and Elections
by Peter W. Barnes and Cheryl Shaw Barnes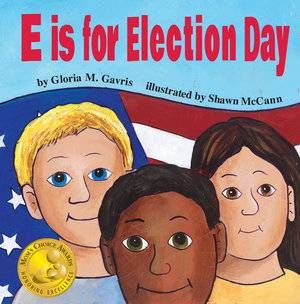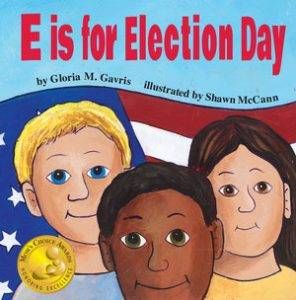 E is for Election Day
by Gloria M. Gavris, illustrated by Shawn Mccann