Feminism
What to Read After Seeing Suffragette
This content contains affiliate links. When you buy through these links, we may earn an affiliate commission.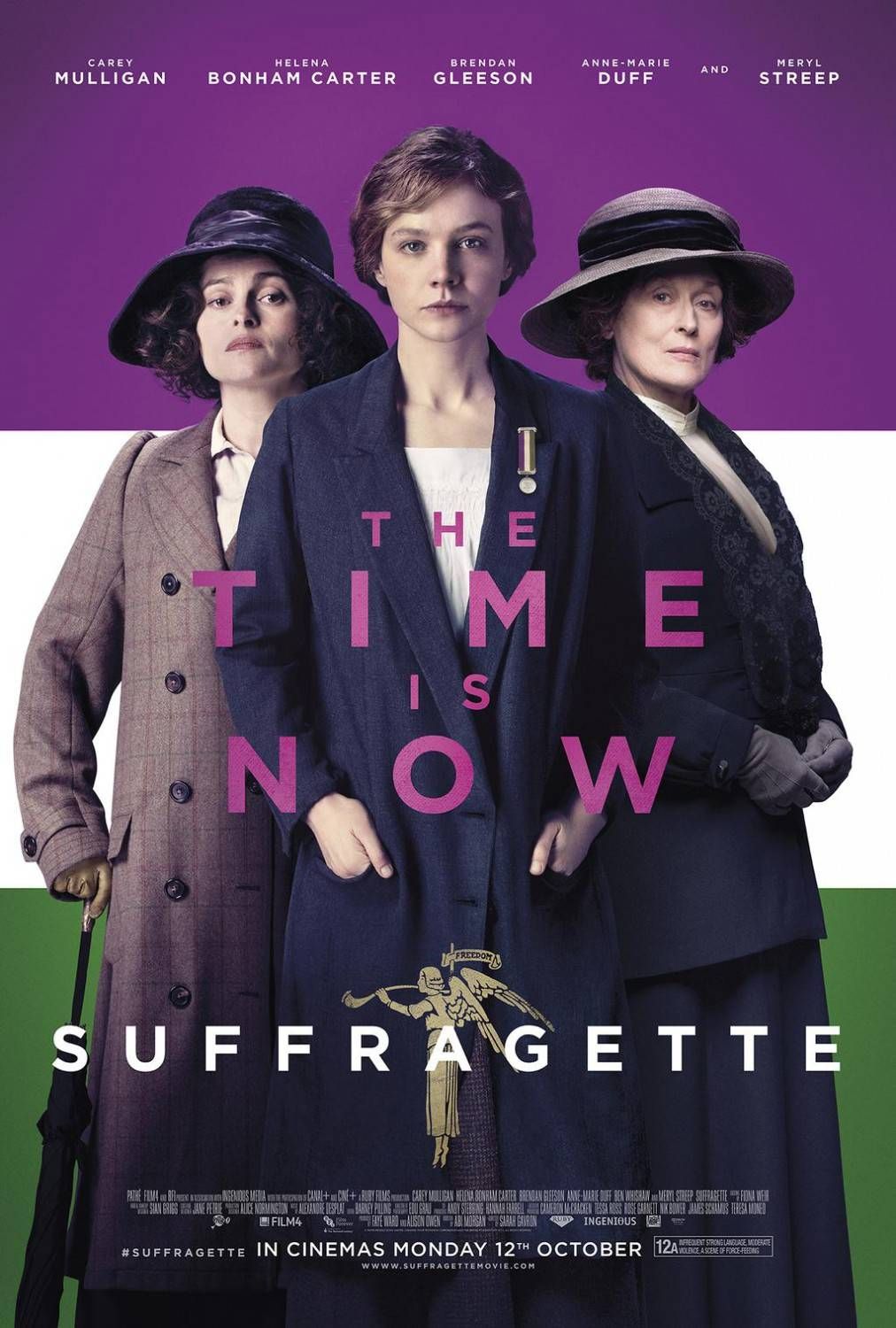 You've seen Suffragette. You feel conflicted. The movie was entirely white women in an England that definitely had minorities also fighting for the vote, but it also is a movie that focuses on working women instead of the upper class. Unsurprisingly, this group normally gets short shrift in the discussion of women's suffrage, but they made an immense difference to the fight — the consequences and rewards of the suffrage struggle were arguably much much higher for them, as they had families to support, husbands who essentially owned them, and no rights over their children. If you left the theater feeling like you wanted to know more about England's fight for women's right to vote, this list is for you.
My Own Story by Emmeline Pankhurst. The leader of the Women's Social and Political Union (WSPU)'s story told in her own words. It's a valuable contemporary account of what was happening in the movement at the time.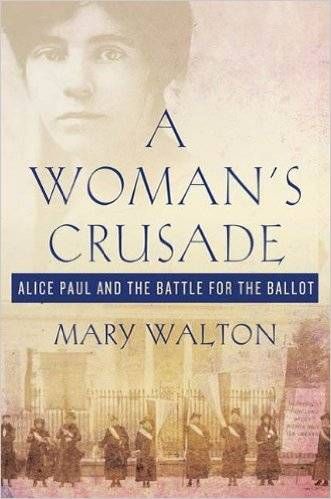 Alice Paul and the Battle for the Ballot by Mary Walton. American Quaker Alice Paul was mentored by Emmeline Pankhurst and used some of the WSPU leader's attention-getting methods to draw the eyes of the American nation towards suffrage.

Suffrage Days: Stories from the Women's Suffrage Movement by Sandra Stanley Holton. Covers the English women's suffrage movement from the 1860s to 1918.

March, Women, March by Lucinda Hawksley. A comprehensive history of Britain's women's rights movement. If you want the whole story, check this out.

Falling Angels by Tracy Chevalier – For those looking for a novel, Falling Angels has a substantial suffrage plotline. Bonus: one of the characters is called Maud (also the protagonist's name in Suffragette).

East London Suffragettes by Rosemary Taylor and Sarah Jackson. In 1914, Sylvia Pankhurst split from her mother and sister's radical organization, the WSPU, and she and her East London Federation of Suffragettes (ELFS) worked not only on suffrage, but a number of social reforms to make life better for working women.

Sophia: Princess, Suffragette, Revolutionary by Anita Anand. Sophia Duleep Singh was part of an exiled Indian royal family living in England. God-daughter to Queen Victoria, she fought for Indian independence and women's suffrage. You can read more about what the suffrage movement in England looked like here.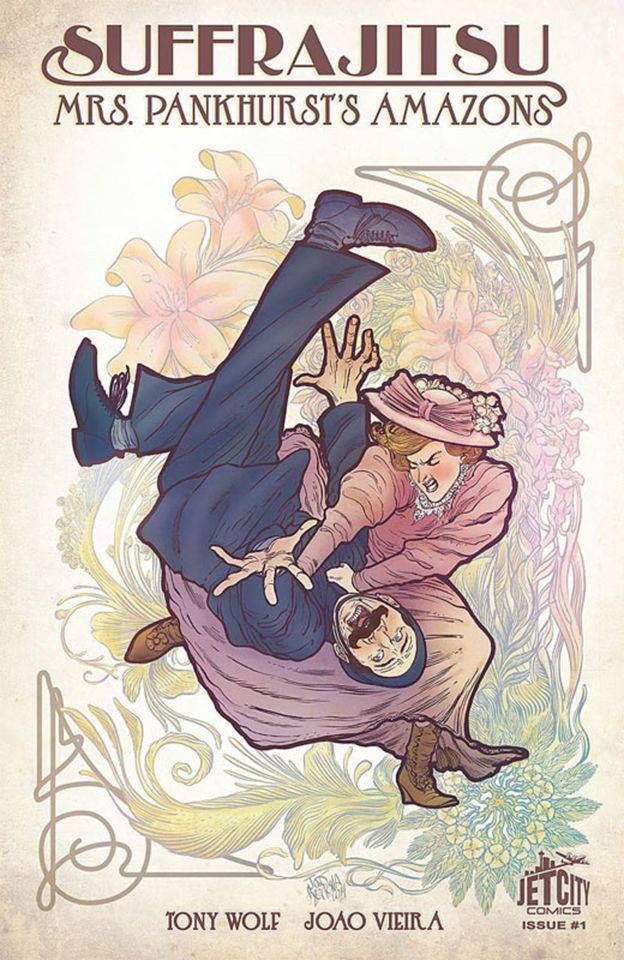 Suffrajitsu by Tony Wolf. While the character Edith Ellyn is not real, Helena Bonham Carter based her performance on the very real Edith Garrud, who taught the suffragettes jiu-jitsu. This comic highlights their awesomeness.
Knowing where we came from lets us appreciate not only what we've accomplished in the past, but what we can accomplish in the future. Read on!
Save