Newsletter 1
Read This, Then That: The Love That Split the World and Other Unique Time Travel Books
This content contains affiliate links. When you buy through these links, we may earn an affiliate commission.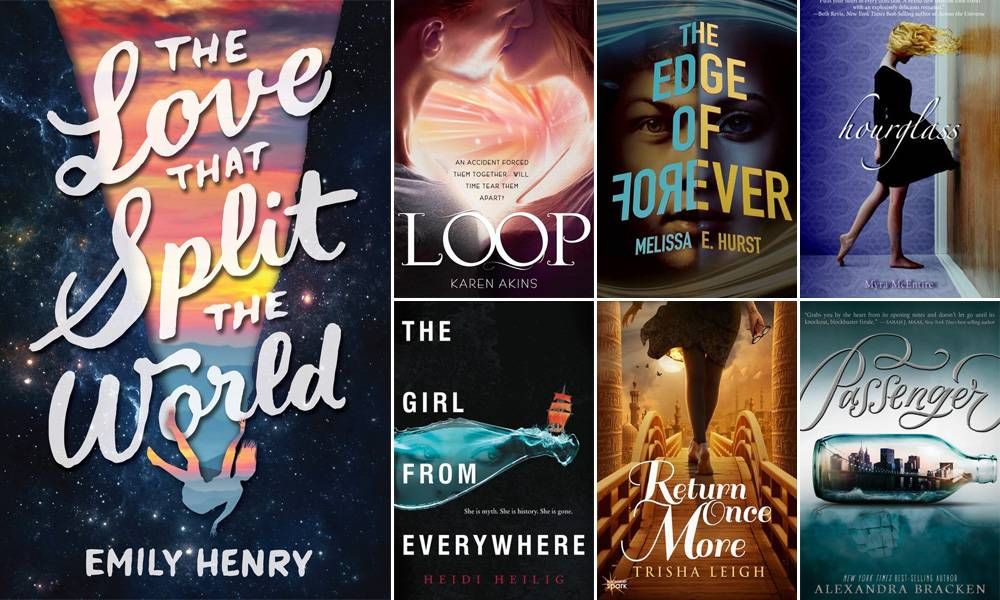 In Emily Henry's debut Young Adult novel, The Love That Split the World, we're introduced to a young girl that isn't so much seeing things as she is seeing other things. Stuff around her shifts and changes, the color of a house here, a building there, and eventually, builds up until her entire towns vanishes.
Soon, she discovers she's shifting in and out of different worlds. And that the love she has for Beau, a football player that exists in the other world she's been phasing into and catching glimpses of, is strong enough to cross parallel dimensions.
Of course, this causes problems.
The story is about more than that though. Tackling subjects like adoption and identity, complicated friendships and the bonds of family, it isn't just the story that has parallel dimensions… it's the book, with layers upon layers.
And really, a good time travel story does that. Explores ideas that aren't just about jumping around in time. Even The Time Machine by H.G. Wells was about more than just one man's incredibly steampunk-looking invention, it was about heartbreak and love. And Madeleine L'Engle's classic Time Quintet? Stories about families.
So once you've finished Henry's debut, maybe check out one of these YA time travel stories, all of which are about more than just zipping through dimensions and space.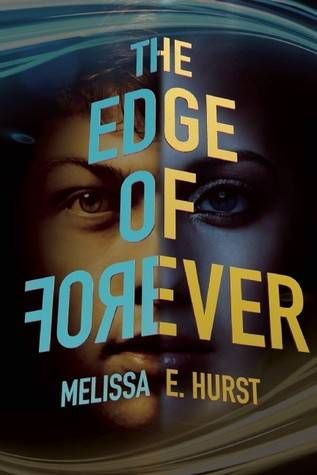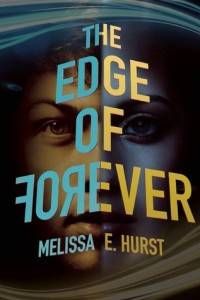 The Edge of Forever by Melissa E. Hurst: Like The Love That Split the World, Hurst's protagonist, Alora, starts experiencing things that are a bit off. Waking up in random places, blackouts, confusion.
Meanwhile, a teen almost 150 years in the future with the ability to traverse time, visits 2013, and finds his father breaking a major time travel rule. He's interfering, and trying to stop a murder… and the victim is Alora. He brings Alora to the future, and now time travel agents are after them.
High stakes and epic swoons. Hold on tight.
Return Once More by Trisha Leigh: In Leigh's novel, time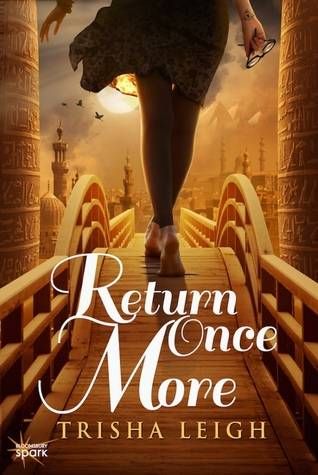 travel has a strange side effect. In doing so, you can find your one true love.
Because hey, maybe the person you were meant to be with isn't from the present. Maybe they were born centuries ago, and you were just born in the wrong time.
Such is the case with Kaia, a member of the Historians, a group that time travels to learn about the past… and meets her soul mate in Ancient Egypt.
Passenger by Alexandra Bracken: Pirates! Music! Time travel! Music that helps with time travel and sends a violinist back in time to an age of piracy. Yeah there is a lot to love in Bracken's newest series, which takes a violinist
and a young sailor across centuries and around the world.
Hourglass by Myra McEntire: Like Henry's main character, Emerson Cole in Hourglass also sees strange things. Ghosts that appear here and there, talking and going about their business. But maybe… just maybe, they aren't what they appear? Maybe she's seeing things in the past, things that used to be there. And when an agent from an organization called Hourglass comes a knocking, things get complicated quickly.
Loop by Karen Akins: In Akins' world, time travel is a part of everyday curriculum, and students are giving classes in jumping through time. But poor Bree isn't so great at it, and keeps messing up. And one particular trip to the 21st century, meets a boy, and ends up taking him with her
through time while she's pursued by someone attacking time travelers.
The Girl From Everywhere by Heidi Heilig: This one isn't quite out yet as of the date of this post (it comes out February 2016!), but here's another time travel read with pirates.
Only, instead of traveling through time with a musical instrument, we meet a teen girl named Nix who travels time and the world on her time-traveling SHIP.
Traversing the globe with her father, she discovers that his mission may result in the end of her existence, a treasure map from before her birth.
—
Now let's be real, there are way more books out there about time travel. So what are some of your favorite time travel reads?