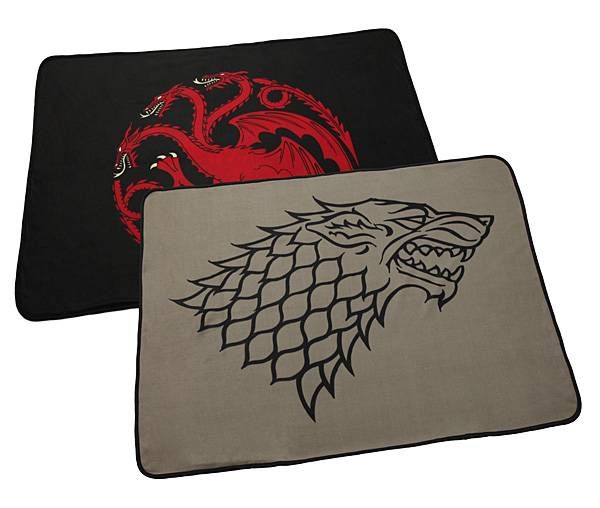 The Panels 2015 Read Harder Challenge consists of 26 challenge categories spanning the breadth and depth of all things that may be considered comics. Every week we'll give you reading recommendations from one of the categories.
The term "graphic novel" has become a catch-all for any comic (or bound collection of comics) thicker than Prestige Format. At its core, however, a graphic novel is a self-contained story. The story was never released in individual issues, never created for serialized consumption. Here are some of our favorite graphic novels.
Arkham Asylum: A Serious House on Serious Earth by Grant Morrison and Dave McKean: Arkham Asylum had been a part of the Batman mythos for 15 years before Morrison and McKean got together, but their graphic novel explored it and the criminally insane that it housed in new and untold ways. Morrison's examinations of the Batman rogues gallery are brought to frightening life by McKean's art. This is a must-own for any Batman fan. — Chris Arnone
American Born Chinese by Gene Luen Yang: A graphic novel marketed for the 12 and up bracket, but it's certainly a work that can appeal to a much larger audience. It follows plot lines, the first of which is about the Monkey King, a mythical figure and Kung Fu master. Jin Wang is the only Chinese-American student at his school, he's in love with an American girl, and he's certain things would be better if he could just fit in. Finally, cousin Chin-Kee is in town, and his family is mortified. All of these stories have some important things to say about identity and transformation, and Yang uses stereotypes in clever ways to subvert his readers' expectations. — Andi Miller
Other Recommendations:
Return of the Dapper Men by Jim McCann and Janet Lee
Drama by Raina Telgemeier
Skim by Mariko Tamaki and Jillian Tamaki
Anya's Ghost by Vera Brosgol
V for Vendetta by Alan Moore and David Lloyd
Kari by Amruta Patil
The Sculptor by Scott McCloud
Friends with Boys by Faith Erin Hicks
Shoplifter by Michael Cho
____________________
Follow us on Twitter for more comics goodness!