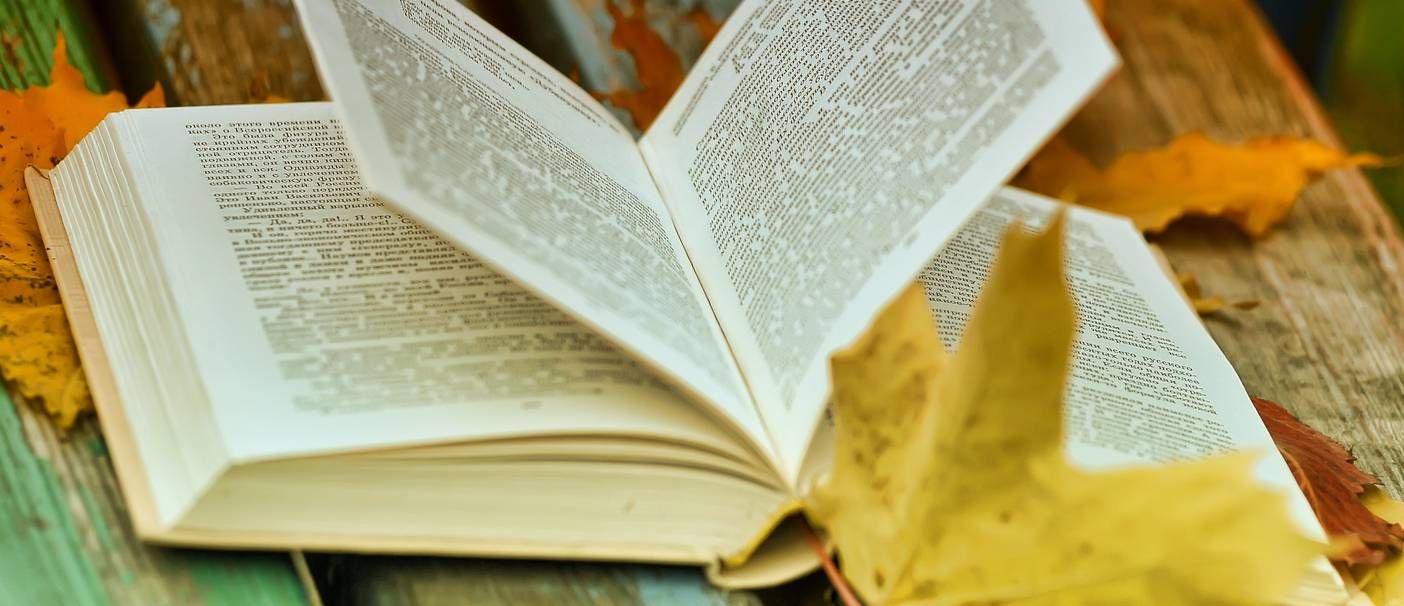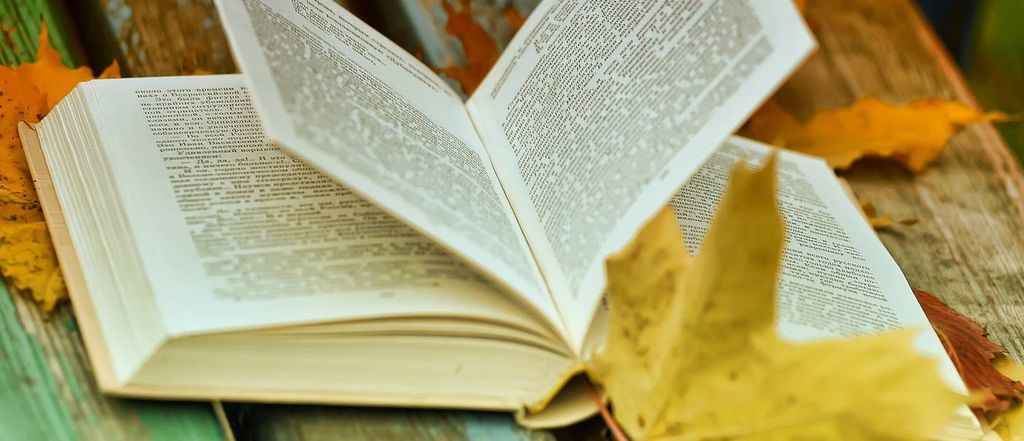 The Panels 2015 Read Harder Challenge consists of 26 challenge categories spanning the breadth and depth of all things that may be considered comics. Every week we'll give you reading recommendations from one of the categories.
Before Superman saved the falling airplane, before The Fantastic Four ventured into space, before Batman first faced off against the Joker, and before Captain America punched out Hitler; there were comic strips in the local papers. Tarzan, Blondie, The Adventures of Tintin, and Marmaduke were staples of American life before brightly-colored superheroes ever graced their own monthly books.
Despite the decline of print and newspapers in particular, comic strips can still be found in newspapers today and have even inspired many webcomics like Penny Arcade and XKCD. Venture into any comic book shop or book seller and you can also find hulking collections of these great comics, like the ones here.
The Complete Far Side by Gary Larson
Gary Larson's The Far Side was a comic that combined strips and one-panel humor, often using surrealism, anthropomorphic animals, and logical fallacies. Though the comic originally appeared in Sunday papers, The Far Side always did well when published in volumes, often appearing on New York Times bestsellers lists. Larson's one-panel humor is a staple of one-a-day desk calendars to this day.
The Complete Peanuts by Charles Shulz
Though younger generations may know Peanuts more by their cartoons now, Charles Shulz began his comic strip of Charlie Brown, Snoopie, and the rest of the gang in 1950 and ran it in newspapers continuously until 2000. Peanuts is far and away the most famous comic strip, producing nearly 18,000 strips in more than 20 collected volumes, multiple cartoon TV specials, a stage musical, and even a computer-generated movie due out later this year. Peanuts is as ubiquitous as Star Wars or Harry Potter.
The Complete Calvin and Hobbes by Bill Watterson
Calvin and Hobbes is one of the most beloved comic strips of all time. It's not that Bill Watterson's comic strip was just funny or dealt with social issues in a lighthearted manner; many comic strips did that. Calvin and Hobbes was about friendship. It was about endearing, bottomless, life-long friendship that for which every human being longs. Like Calvin's anthropomorphic stuffed tiger, true friends are always there for us, even when nobody else understands.
Goodreads also has a lengthy list of comic strip collections, though Goodreads lists are user-created and the books on them may not fit the challenge requirements.
____________________
What's cool, new, and worth talking about in the world of comics? Subscribe to our weekly podcast Oh, Comics! to find out.