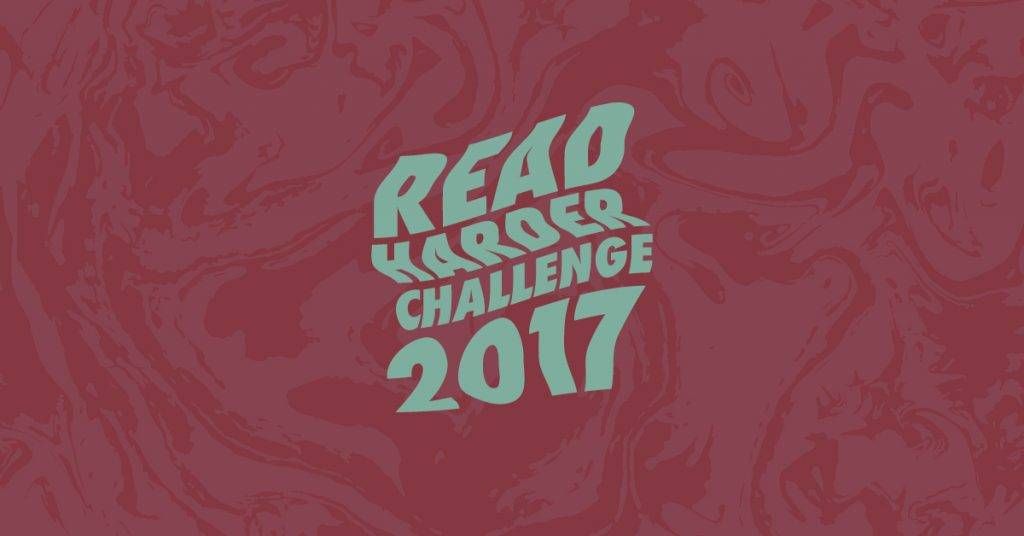 Newsletter 1
Read Harder Recommendations: A Character of Color Goes on a Spiritual Journey
This content contains affiliate links. When you buy through these links, we may earn an affiliate commission.
We love the enthusiasm readers have for the Read Harder Challenge. And we want to help you meet your challenge goals, so we're providing lists for some of the tasks that you may find more difficult.
Today's task is to read a book in which a character of color goes on a spiritual journey, which was suggested for the challenge by author Daniel José Older.
For the purposes of the challenge, I decided to think broadly (but not too broadly) about spiritual journeys. A spiritual journey isn't just any kind of journey. They don't have to be explicitly religious in nature, but they can be. They might involve going to a holy site or journeying to some sort of special revelation. I tried to think about journeys that get people beyond just the physical world. I also stuck to books that involve actually going somewhere, even if it wasn't far.
These are some books that I think fit the bill well:
The Autobiography of Malcolm X by Alex Haley and Malcolm X. Although it's not the focus of the entire book, Malcolm does describe his pilgrimage to Mecca, a perfect example of a spiritual journey.
Boxer and Saints by Gene Luen Yang. These dual graphic novels set during the Boxer Rebellion tell of a boy who is led into battle by a group of spirits and a girl who follows Joan of Arc.
Deep River by Shusaku Endo. A group of Japanese tourists travel to the Ganges in India, each with a different spiritual quest in mind.
Does Jesus Really Love Me? A Gay Christian's Pilgrimage in Search of God in America by Jeff Chu. A Chinese American journalist travels around the Bible Belt to learn more about how Christians think about their faith and sexuality.
Green Grass, Running Water by Thomas King. This book is filled with journeys linked to Native American traditions.
Life of Pi by Yann Martel. An Indian boy tells a story of a journey that he believes will make his listeners believe in God.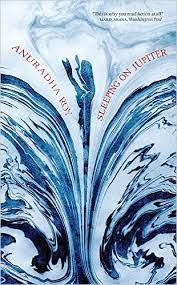 Parable of the Sower by Octavia Butler. A young woman in a future version of America founds her own religious system and gathers a group of followers who travel together.
Siddhartha by Herman Hesse. A Nepali man leaves his home in search of illumination and eventually meets the Buddha.
Sleeping on Jupiter by Anuradha Roy brings together a variety of travelers who've come to the temple town of Jarmuli, India.
A Tale for the Time Being by Ruth Ozeki. One of the storylines in this book involves a Japanese teenager who visits her great grandmother, a Buddhist nun.