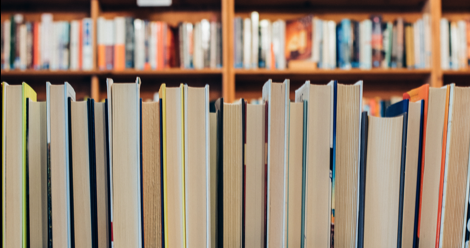 Lists
Read Harder: An Oprah Book Club Selection
This content contains affiliate links. When you buy through these links, we may earn an affiliate commission.
This year's Read Harder challenged is presented by Libby.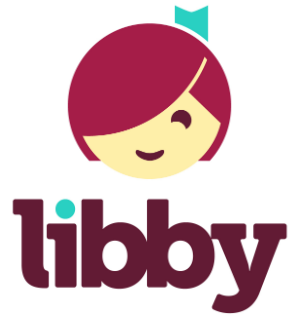 Meet Libby. The one-tap reading app from OverDrive. By downloading Libby to your smartphone, you can access thousands of eBooks and audiobooks from your library for free anytime and anywhere. You'll find titles in all genres, ranging from bestsellers, classics, nonfiction, comics and much more. Libby works on Apple and Android devices and is compatible with Kindle. All you need is a library card but you can sample any book in the library collection without one. In select locations, Libby will even get your library card for you instantly. Learn more at https://meet.libbyapp.com/. Happy Reading.
---
As a former bookseller, I can safely say that nobody sold books like Oprah (except maybe the Grim Reaper – death always drives interest.) Oprah's Book Club ran from 1996 to 2010, and featured 70 titles. If a book was picked for her show, it was pretty much a guarantee it would sell a zillion copies. That's 70 zillion books. Having your book selected for Oprah's Book Club was (almost) every author's dream. She chose fiction and nonfiction, and both classics and contemporary works. You can hardly go wrong with any of her choices – except the Bill Cosby – but here are 10 of the best to help you narrow down your selection.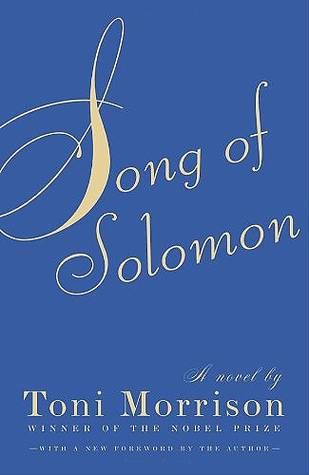 SONG OF SOLOMON BY TONI MORRISON
The second book ever chosen for the club, and Morrison's third novel, Song of Solomon is an inventive, lyrical novel that has a very original plot featuring a man who tries to fly with silk wings, the main character Milkman, bags of gold in caves, and murder. It is classic Morrison, filled with humor and heartache, and just a touch of the unusual.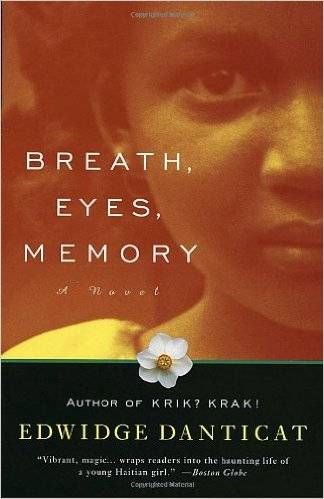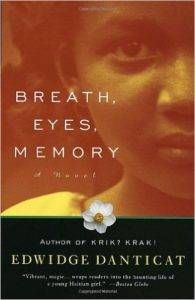 BREATH, EYES, MEMORY BY EDWIDGE DANTICAT
The narrator of Danticat's debut novel, Sophie, is 12 years old when the book starts. She is living in Haiti with her aunt when she is called to America by her mother. Because Sophie was the result of a violent rape, her existence is a constant reminder of her mother's trauma, and the result of that trauma causes her mother to raise Sophie with fear and warn her against men. The story of Sophie's upbringing and rebellion against her mother is a powerful and sad story of identity, love, and mothers and daughters.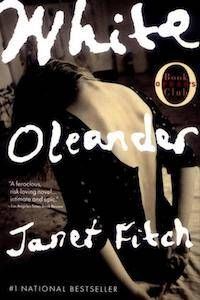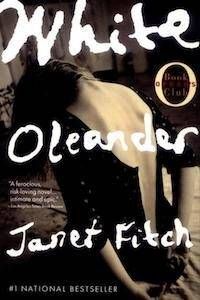 WHITE OLEANDER BY JANET FITCH
And speaking of powerful mother-daughter stories, White Oleander is a dark gem, about a passionate poet imprisoned for murder and her teen daughter, who must fight for her place in the world as she is moved through a series of foster homes after her mother's incarceration.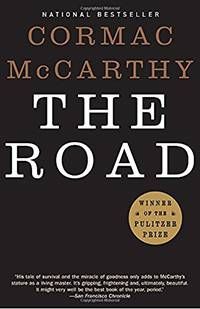 THE ROAD BY CORMAC MCCARTHY
If ever you feel like maybe you're too happy, this is the perfect solution: read The Road! It's a bleak dystopia about a father and his young son traveling the country, trying to survive, after some sort of horrible event obliterates most everything. It's also an incredible read – it won the Pulitzer Prize shortly before it was selected. But I bet the Oprah sticker sold more copies.
A FINE BALANCE BY ROHINTON MISTRY
Normally I would call this a doorstopper of a novel, but at 600 pages, it's not even one of Oprah's biggest selections. (The biggest is my next choice, I believe.) This is a Dickensian tale set in India in 1975, about a state of emergency in an unnamed city that brings four strangers together. It is a beautiful masterpiece.
ANNA KARENINA BY LEO TOLSTOY
I first read this thirty years ago (which is amazing, since I'm only 23) and I still think of it fondly. I was really surprised by how much I loved this story about the wife of a government minister – three guesses what her name is – who falls in love with a wealthy officer and rejects Russian conventions and risks everything to be with him.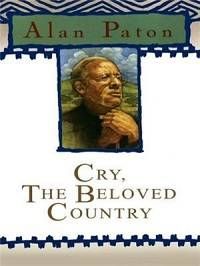 CRY, THE BELOVED COUNTRY BY ALAN PATON
A worldwide bestseller when it debuted on 1948, this South African classic got another boost when it was chosen for Oprah's club in 2003. The moving story of a minister and his son dealing with the racial injustice of their land, Cry, the Beloved Country is widely considered the best novel to come out of South Africa.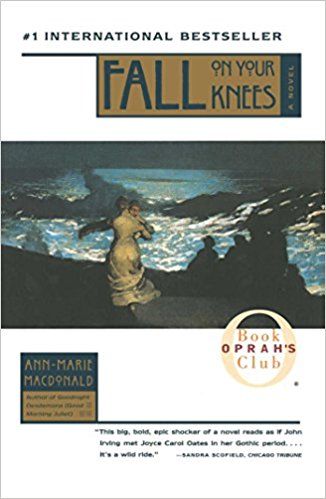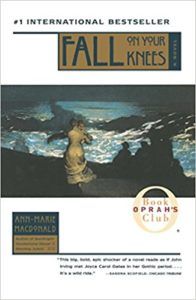 FALL ON YOUR KNEES BY ANN-MARIE MACDONALD
This is a gorgeous epic about five generations of a family set on Cape Breton Island off Nova Scotia. It's a sweeping multigenerational saga about four sisters, forbidden love, and family. It's 500 pages but goes by like it's 50. I could have read another 500 pages, easily, it's that good.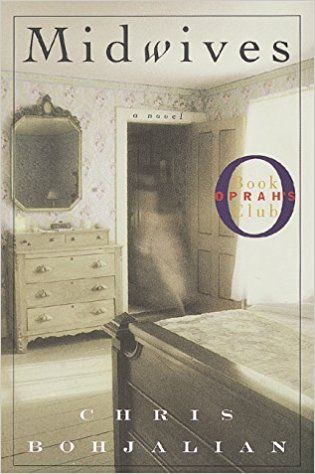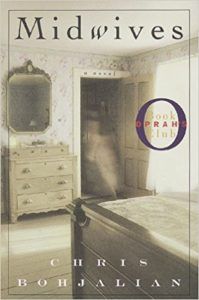 MIDWIVES BY CHRIS BOHJALIAN
A searing debut, about a midwife on trial for a life -saving procedure she performs to save a baby, but may have been the wrong thing to do for the mother. What choice should she have made?Narrated by the teen daughter of the midwife. This novel catapulted Bohjalian into the hearts of book groups everywhere.
THE GOOD EARTH BY PEARL S. BUCK
Another Pulitzer Prize-winning choice, this novel is set in 1920s China during the reign of the last emperor and the beginning of social upheaval in the country. The story follows one humble family as they are swept up in history. With this novel, Buck became the first American woman to win the Pulitzer Prize.
Also In This Story Stream