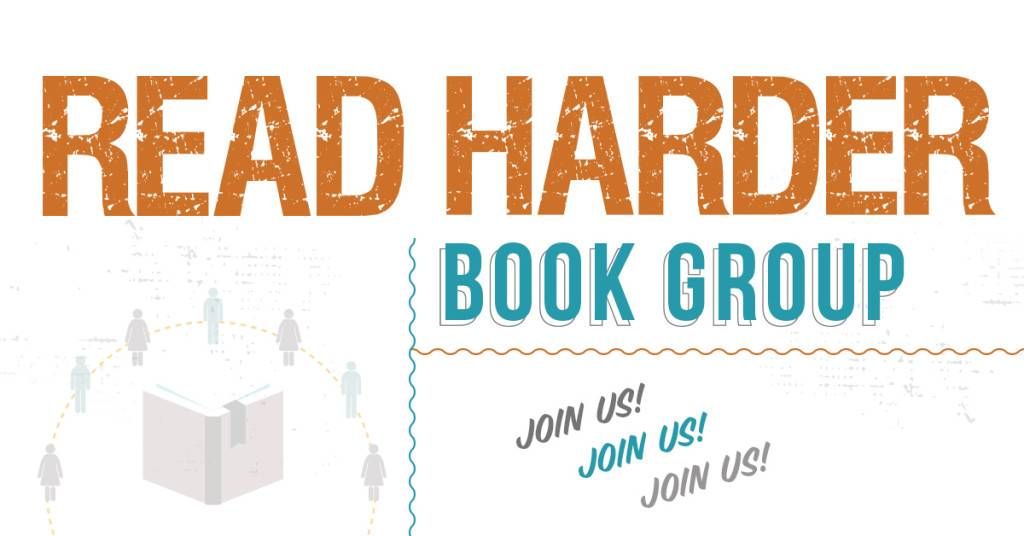 Read Harder Book Group Recap: October 2016
This month's Read Harder Book Groups are sponsored by Heartless by Marissa Meyer.
---
November has arrived, and we're THIS CLOSE to the end of 2016. What better way to kick off the end of a (mad, mad) year than by getting together with some readers who want to talk books just as much as you do? That's what our Read Harder book groups are all about. Whether you're barreling towards the finish line on the Read Harder challenge or you're just looking to rant about your recent read, you're welcome to join us! Here are a few tweets/pictures from last month's meetings.