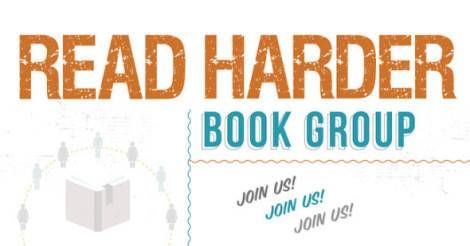 Events
Read Harder Book Group Recap: February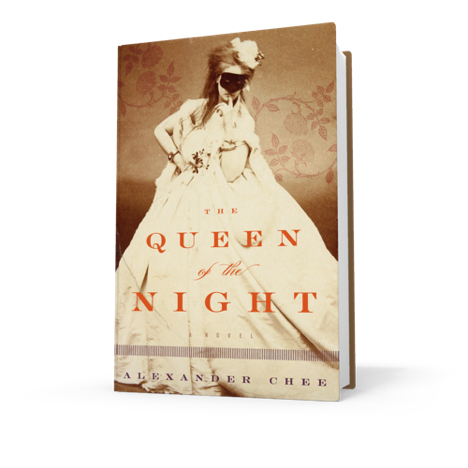 This month's Read Harder Book Groups are sponsored by The Queen of the Night by Alexander Chee.
Lilliet Berne is a sensation of the Paris Opera, a legendary soprano with every accolade except an original role, every singer's chance at immortality. When one is finally offered to her, she realizes with alarm that the libretto is based on a hidden piece of her past. Only four could have betrayed her: one is dead, one loves her, one wants to own her. And one, she hopes, never thinks of her at all.
Featuring a cast of characters drawn from history, The Queen of the Night follows Lilliet as she moves ever closer to the truth behind the mysterious opera and the role that could secure her reputation — or destroy her with the secrets it reveals.
---
What does it look like when a bunch of booklovers get together once a month to talk about what they're reading? So glad you asked! It looks like our Read Harder Book Groups (now meeting in 10 cities around the world). Check out some found footage from February's meet-ups, and save the date for March (how is it March already, I ask you?).