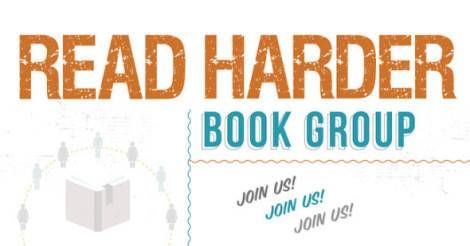 Read Harder Book Group Recap: March 2016
This month's Read Harder Book Groups are sponsored by The Walls Around Us by Nova Ren Suma and Before the Fall by Noah Hawley.
---
What is this Read Harder Book Group thing, you say? I'm so glad you asked! Each month Rioters get together in cities around the country — nay, THE WORLD — and talk about whatever it is that we're reading! There are no assigned books, literally anything you're reading/have ever read counts (because life has enough homework), so anyone/everyone should feel free to join us. You can see the full list of cities and upcoming dates right here, and check out some highlights from March's meetings below.