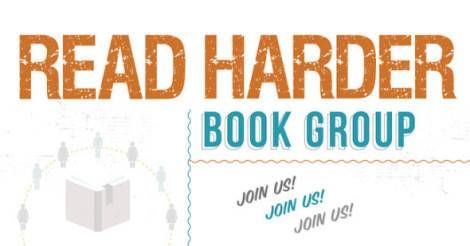 Read Harder Book Group Recap: August 2016
This month's Read Harder Book Groups are sponsored by Crooked Kingdom by Leigh Bardugo and Penguin Random House Audio.
---
August's Read Harder meet-ups featured lots of beverages and even more books! Reporting in from Toronto, Chicago, Boston, New York, Los Angeles, and Philadelphia, we've got the pictures and tweets to prove it. Come talk books with us next month, won't you?