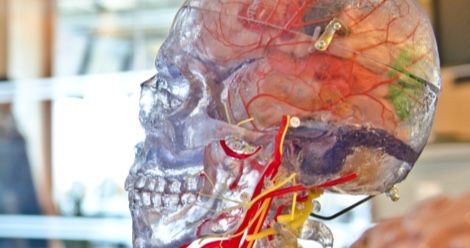 Read Harder
Read Harder: A Book By or About Someone That Identifies as Neurodiverse
This content contains affiliate links. When you buy through these links, we may earn an affiliate commission.
The 2019 Read Harder Challenge is sponsored by the Read Harder Journal.
Created by Book Riot, this smartly designed reading log consists of entry pages to record stats, impressions, and reviews of each book you read. Evenly interspersed among these entry pages are 12 challenges inspired by Book Riot's annual Read Harder initiative, which began in 2015 to encourage readers to pick up passed-over books, try out new genres, and choose titles from a wider range of voices and perspectives. Indulge your inner book nerd and read a book about books, get a new perspective on current events by reading a book written by an immigrant, find a hidden gem by reading a book published by an independent press, and so much more. Each challenge includes an inspiring quotation, an explanation of why the challenge will prove to be rewarding, and five book recommendations that fulfill the challenge.
---
Neurodiversity is an emerging concept, one which posits "neurological differences … are the result of normal, natural variation in the human genome." The need for recognizing neurodiversity arises from the often-stigmatized nature of conditions like autism, ADHD, dyslexia, and others. In other words, said differences are simply another piece of what makes humans diverse, interesting creatures.
Neurodiverse representation in books is also rising, as authors continue to investigate the lives of characters who identify as such. Excitingly, there is also a great wealth of #ownvoices authors whose work is screaming to be read. What are some of your favorite books featuring or written by neurodiverse individuals? Let us know in the comments!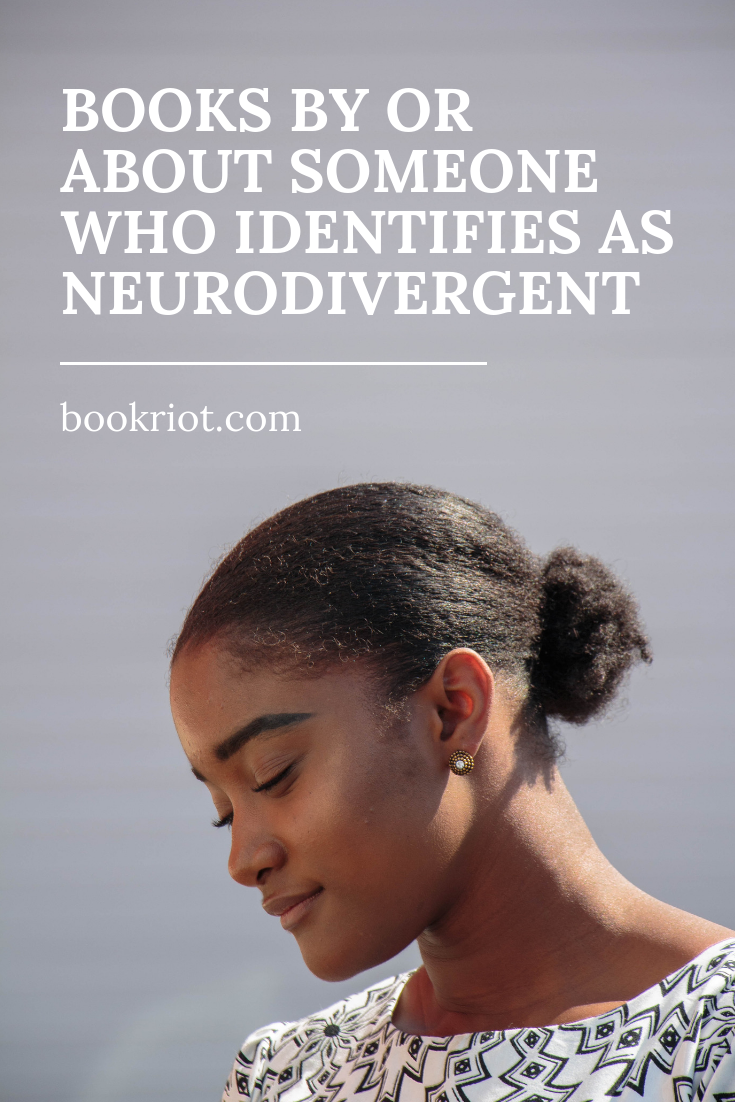 This slim, punchy volume of poems explores gender identity, existential angst, and every conceivable thing in between. The author, torrin a. greathouse, self-identifies as autistic.
Aven Green was born without arms, a fact she makes light of by coming up with outrageous backstories for her missing limbs. After moving across the country with her family, Aven befriends a classmate, Connor, with tourette syndrome. As their friendship grows, the pair find comfort in their similarities, even in the face of an unraveling mystery.
In this short story collection, the fraught nature of human relationships is laid bare. We meet characters on the verge of great changes: failing marriages; becoming an empty nester; watching someone slowly die. Throughout, the prose is crisp, direct, and breathtaking. In a wonderful essay, Robin Black self-identifies as living with ADHD.
Sunny and Maxon are a married couple who have bonded over their eccentricities since childhood. While Maxon is in space on a lunar mission, Sunny is back on Earth to care for their neurodivergent son, as well as take care of her own illness. After a series of accidents leaves Maxon potentially stranded in space, Sunny must contend with the uncertainty of the future, as well as that of the immediate present.
This is the illustrated retelling of the author's experience as a child with dyslexia. Other students often teased Patricia Polacco for her struggles with reading, until a teacher recognized there might be something more to the problem than just not trying hard enough. Thank You, Mr. Falker is both a tribute to an extraordinary teacher, as well as a testament to the positive role educators and parents must play in neurodivergent children's lives.
Karen is an autistic, feral child who wanders the beach near the decrepit tuna cannery her family has neglected. When her aunt arrives to take over the facility, she looks after Karen and offers the girl a sense of belonging that she had only previously felt among sea creatures. Karen's love of ocean dwellers inspires her to reinvent the family tuna cannery's practices to be more humane, which leads her to unexpected success.
Naoki Higashida has autism and communicates via an alphabet grid. In this memoir, he provides insights into the working of his mind: the particular way he lines up his toys; his discomfort making eye contact; why he jumps to collect his feelings. This memoir provides an honest, unfiltered depiction of living with autism, and provides insight into the great mysteries of the human mind.
I Tic by Abby Hargrove, Illustrations by Rhema Coleman
I Tic is the story of a nine-year-old girl living with tourette syndrome, told in her own words. The young author's charming illustrated tale encourages readers to celebrate their differences.
Marcelo's condition—described as "autism-like"—has never given him any trouble. He attends a special school with other students like him. However, after his father forces Marcelo to take a job working at his law firm, the boy begins to experience the full gamut of human emotions for the first time: anger, desire, tragedy, and hope.
In this multi-genre, intersectional collection, 61 writers and artists detail their experiences as autistic people of color. Often critical of the systems that fail them, these authors offer insights that are nothing short of revelatory.
Irving is one of the most prolific American novelists of the twentieth century, despite pulling poor grades in English throughout his prep school days. Teachers considered him "lazy" and "stupid" for his poor performances. He did not know until adulthood that he was dyslexic. The Cider House Rules finds the writer in top form, telling the coming-of-age of orphan Homer Wells.
Helen Hoang describes herself as being "addicted" to romance novels. In adulthood, she was diagnosed with autism spectrum disorder. These two experiences directly inspired her to write The Kiss Quotient, which features a protagonist with Asperger's syndrome diving headfirst into the romantic travails that have eluded her by hiring a male escort to teach her what she has been missing.