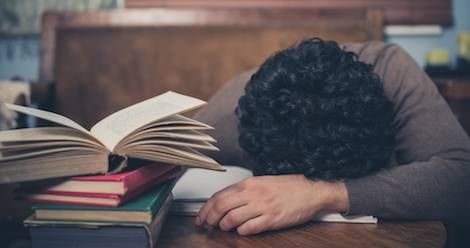 Read Harder
Read Harder: An Assigned Book You Hated (Or Never Finished)
This content contains affiliate links. When you buy through these links, we may earn an affiliate commission.
This list covering an assigned book you hated (or never finished) is sponsored by Libby. The one-tap reading app from OverDrive.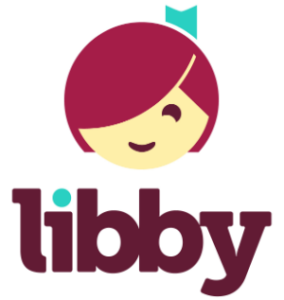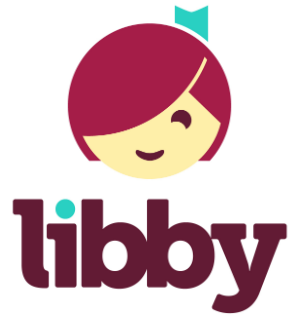 Meet Libby. The one-tap reading app from your library, powered by OverDrive. Downloading Libby to your smartphone allows you to borrow thousands of eBooks and audiobooks for free anytime and anywhere. You'll find library books in all genres, ranging from bestsellers, classics, nonfiction, comics and much more. Libby works on Apple and Android devices and is compatible with Kindle. All you need is a library card but you can sample any book in the library collection without one. In select locations, Libby will even get your library card for you instantly. Learn more at https://meet.libbyapp.com/. Happy Reading.
---
It's time for the last Read Harder task! Feeling good about your picks so far? Well, that may be about to change, because today's task is to read an assigned book you hated (or never finished).
On the one hand, it's easy to pick out a book: just think back to your school days (or earlier in your school days, if you're still a student) and choose a book to give another chance. On the other, you have to, you know…read a book you hated.
Your list will (probably) be different than mine, of course, but to get you started, here's a list of my most loathed literary encounters from my misspent youth. (And to any of my former English teachers reading this: sorry I lied about reading some of these, and thank you for passing me anyway!)
Freshman year of high school, and I'm having one of my first bouts of feminist indignation. As much as I like the mental image of Miss Havisham ghosting around her mansion in her decaying wedding dress, I'm troubled by what our teacher tells us of Dickens's mistreatment of his wife and his creepy relationship with his sister-in-law. Plus, the book is boring and Pip is a pill. Why do we only read books by male jerks about male jerks? I'm going back to sneaking Piers Anthony books under my desk. (The irony was lost on me at the time.)
I've actually reread Great Expectations as an adult and enjoyed it much more, although Bleak House remains my favorite Dickens. That doesn't make him less of a jerk, though.
I'd like to say that I refused to read The Scarlet Letter because I didn't want to read a book about slut-shaming, but honestly I read a few pages and became comatose with boredom. I'm not even sure I really knew what it was about? Honestly, I have no idea how I got an A in that class. Flagrant lying, probably. Sorry, Mr. White!
Okay, this is a play and not a book, but we read it junior year so it counts. It's not that I didn't know before reading it that I have no patience for stories about Existential Man Angst, but I guess it's nice to have additional evidence to buttress your conclusions? Give me The Crucible any day; not only does it have actual stuff happen, but we performed it the same year and it gave me the chance to dress up as a murderous Puritan teen and see Goody Proctor with the Devil. #goals (Bonus points for that hilariously inappropriate cover to the left, though.)
I didn't even make it to the crime in this one, let alone the punishment. For a novel about committing gory murders, there sure is a lot of boring non-murder stuff for a distractible teenager to slog through. I don't have time for this, I have NSYNC albums to listen to!
Technically, this one wasn't specifically assigned, just included on a list of summer reading—all we had to do was pick one of the listed books to read. But it gets bonus points because I hated it so much that I apparently completely repressed the memory of reading it, and picked it again from a similar list two years later. About halfway through the book, probably during the world's most boring fishing trip (and that's saying something!), I dropped the book with a horrified "Oh no." Damn you, Jake Barnes!
–
It feels like cheating to reread Great Expectations, since I like it now, and I'm not going anywhere near The Sun Also Rises or the Siberian iceberg that is Crime and Punishment, so it looks like I'll be spending some time with Hester Prynne in the near future. Did you guys enjoy any of the books above? What books did you hate in school?