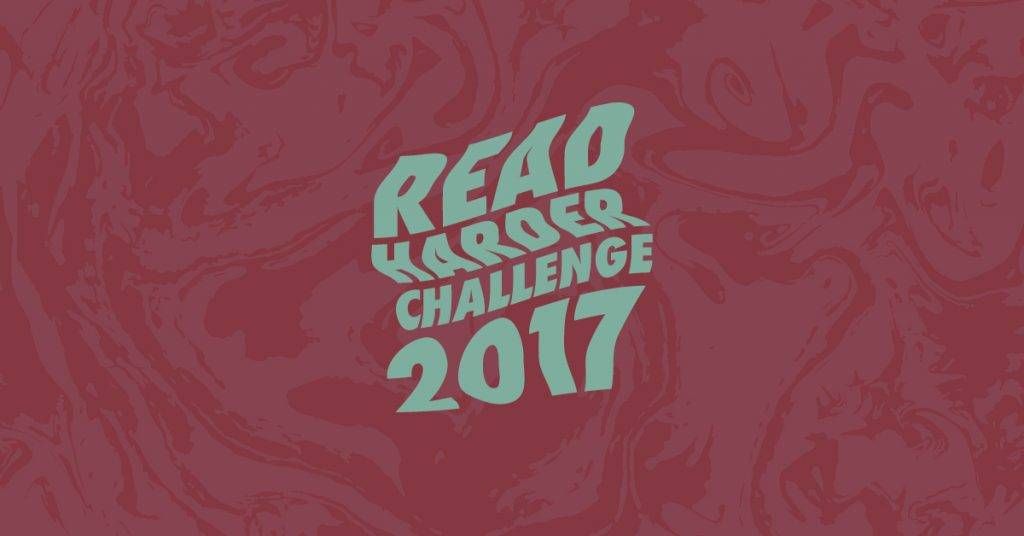 Newsletter 1
Read Harder 2017: Books Featuring POVs from People of Color
This content contains affiliate links. When you buy through these links, we may earn an affiliate commission.
While novels featuring characters of color or POC are slowly growing in number, it might be a little harder to find books with multiple points-of-view from POC. For those of you who aren't quite sure where to start with this particular Read Harder task, I've picked out ten novels, old and new, across different genres that might be perfect to curl up with (and some of them are personal favourites!). Some titles can even be used to cross off other tasks, such as "Read a book set in Central or South America, written by a Central or South American author" or "Read a book by an immigrant or with a central immigration narrative" or "Read a classic by an author of color." Happy reading!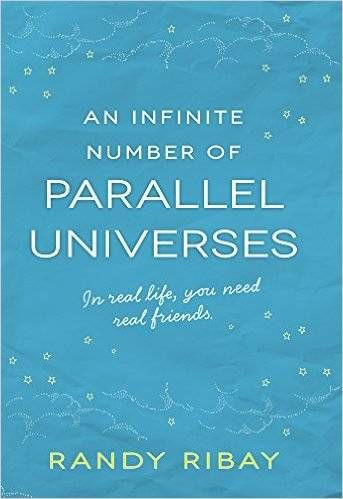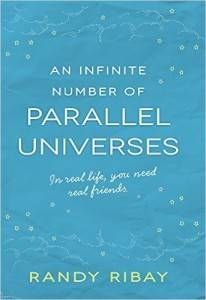 An Infinite Number of Parallel Universes by Randy Ribay (Merit Press): "As their senior year approaches, four diverse friends joined by their weekly Dungeons & Dragons game struggle to figure out real life. Archie's trying to cope with the lingering effects of his parents' divorce, Mari's considering an opportunity to contact her biological mother, Dante's working up the courage to come out to his friends, and Sam's clinging to a failing relationship. The four eventually embark on a cross-country road trip in an attempt to solve–or to avoid–their problems."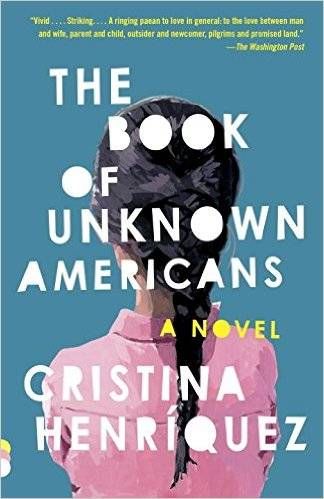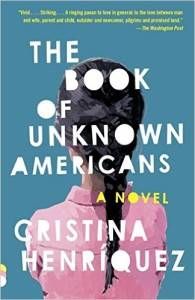 The Book of Unknown Americans by Cristina Henriquez (Knopf): "After their daughter Maribel suffers a near-fatal accident, the Riveras leave México and come to America. But upon settling at Redwood Apartments, a two-story cinderblock complex just off a highway in Delaware, they discover that Maribel's recovery–the piece of the American Dream on which they've pinned all their hopes–will not be easy. Every task seems to confront them with language, racial, and cultural obstacles.
At Redwood also lives Mayor Toro, a high school sophomore whose family arrived from Panamá fifteen years ago. Mayor sees in Maribel something others do not: that beyond her lovely face, and beneath the damage she's sustained, is a gentle, funny, and wise spirit. But as the two grow closer, violence casts a shadow over all their futures in America."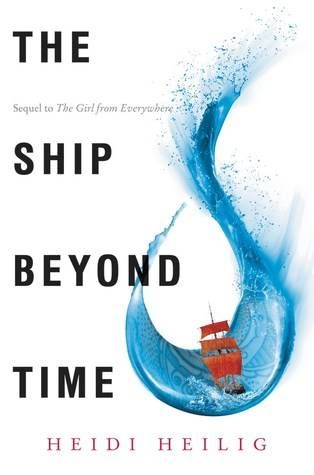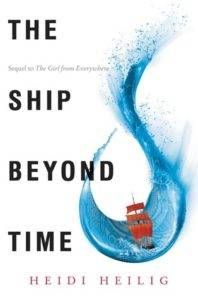 The Ship Beyond Time by Heidi Heilig (Greenwillow Books, February 2017): "Nix has spent her whole life journeying to places both real and imagined aboard her time-traveling father's ship. And now it's finally time for her to take the helm. Her father has given up his obsession to save her mother—and possibly erase Nix's existence—and Nix's future lies bright before her. Until she learns that she is destined to lose the one she loves. But her relationship with Kash—best friend, thief, charmer extraordinaire—is only just beginning. How can she bear to lose him? How can she bear to become as adrift and alone as her father?
Desperate to change her fate, Nix takes her crew to a mythical utopia to meet another Navigator who promises to teach her how to manipulate time. But everything in this utopia is constantly changing, and nothing is what it seems—not even her relationship with Kash. Nix must grapple with whether anyone can escape her destiny, her history, her choices."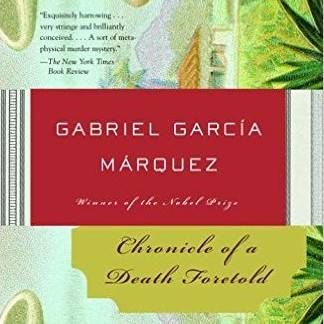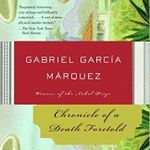 Chronicle of a Death Foretold by Gabriel García Márquez, translated by Gregory Rabassa (Vintage): "A man returns to the town where a baffling murder took place 27 years earlier, determined to get to the bottom of the story. Just hours after marrying the beautiful Angela Vicario, everyone agrees, Bayardo San Roman returned his bride in disgrace to her parents. Her distraught family forced her to name her first lover; and her twin brothers announced their intention to murder Santiago Nasar for dishonoring their sister.
Yet if everyone knew the murder was going to happen, why did no one intervene to stop it? The more that is learned, the less is understood, and as the story races to its inexplicable conclusion, an entire society–not just a pair of murderers—is put on trial."
When Dimple Met Rishi by Sandhya Menon (Simon Pulse, May 2017): "Dimple Shah has it all figured out. With graduation behind her, she's more than ready for a break from her family, from Mamma's inexplicable obsession with her finding the "Ideal Indian Husband." Ugh. Dimple knows they must respect her principles on some level, though. If they truly believed she needed a husband right now, they wouldn't have paid for her to attend a summer program for aspiring web developers…right?
Rishi Patel is a hopeless romantic. So when his parents tell him that his future wife will be attending the same summer program as him—wherein he'll have to woo her—he's totally on board. Because as silly as it sounds to most people in his life, Rishi wants to be arranged, believes in the power of tradition, stability, and being a part of something much bigger than himself.
The Shahs and Patels didn't mean to start turning the wheels on this 'suggested arrangement' so early in their children's lives, but when they noticed them both gravitate toward the same summer program, they figured, Why not?"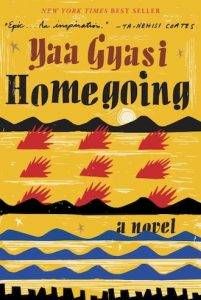 Homegoing by Yaa Gyasi (Knopf): "Effia and Esi are born into different villages in eighteenth-century Ghana. Effia is married off to an Englishman and lives in comfort in the palatial rooms of Cape Coast Castle. Unbeknownst to Effia, her sister, Esi, is imprisoned beneath her in the castle's dungeons, sold with thousands of others into the Gold Coast's booming slave trade, and shipped off to America, where her children and grandchildren will be raised in slavery. One thread of Homegoing follows Effia's descendants through centuries of warfare in Ghana, as the Fante and Asante nations wrestle with the slave trade and British colonization. The other thread follows Esi and her children into America."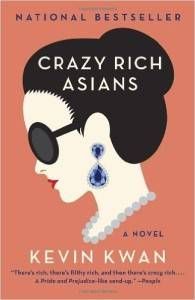 Crazy Rich Asians by Kevin Kwan (Anchor): "When New Yorker Rachel Chu agrees to spend the summer in Singapore with her boyfriend, Nicholas Young, she envisions a humble family home and quality time with the man she hopes to marry. But Nick has failed to give his girlfriend a few key details. One, that his childhood home looks like a palace; two, that he grew up riding in more private planes than cars; and three, that he just happens to be the country's most eligible bachelor.
On Nick's arm, Rachel may as well have a target on her back the second she steps off the plane, and soon, her relaxed vacation turns into an obstacle course of old money, new money, nosy relatives, and scheming social climbers."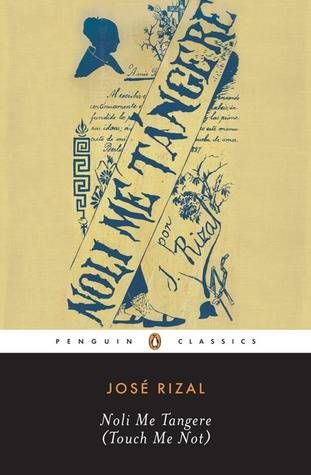 Noli Me Tangere by Jose Rizal: "In more than a century since its appearance, José Rizal's Noli Me Tangere has become widely known as the great novel of the Philippines. A passionate love story set against the ugly political backdrop of repression, torture, and murder, "The Noli," as it is called in the Philippines, was the first major artistic manifestation of Asian resistance to European colonialism, and Rizal became a guiding conscience—and martyr—for the revolution that would subsequently rise up in the Spanish province."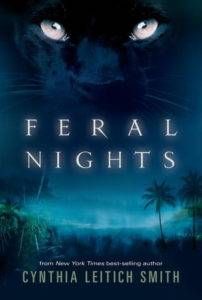 Feral Nights by Cynthia Leitich Smith: "When Yoshi, a sexy, free-spirited werecat, tracks his big sister, Ruby, to Austin, he discovers that she's not only MIA; she's also the key suspect in a murder investigation. Meanwhile, sarcastic werepossum Clyde and his human pal Aimee have set out to do a little detective work of their own, sworn to avenge the brutal killing of a friend.
When all three are snared in an underground kidnapping ring, they end up on a remote tropical island ruled by an unusual (even by shape-shifter standards) species. The island harbors a grim secret, and were-predator and were-prey must join forces in a fight to escape alive."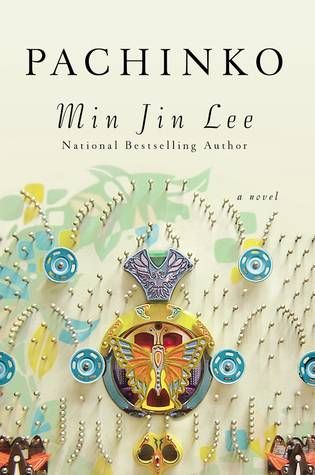 Pachinko by Min Jin Lee (Grand Central Publishing, February 2017): "Pachinko follows one Korean family through the generations, beginning in early 1900s Korea with Sunja, the prized daughter of a poor yet proud family, whose unplanned pregnancy threatens to shame them all. Deserted by her lover, Sunja is saved when a young tubercular minister offers to marry and bring her to Japan.
So begins a sweeping saga of an exceptional family in exile from its homeland and caught in the indifferent arc of history. Through desperate struggles and hard-won triumphs, its members are bound together by deep roots as they face enduring questions of faith, family, and identity."