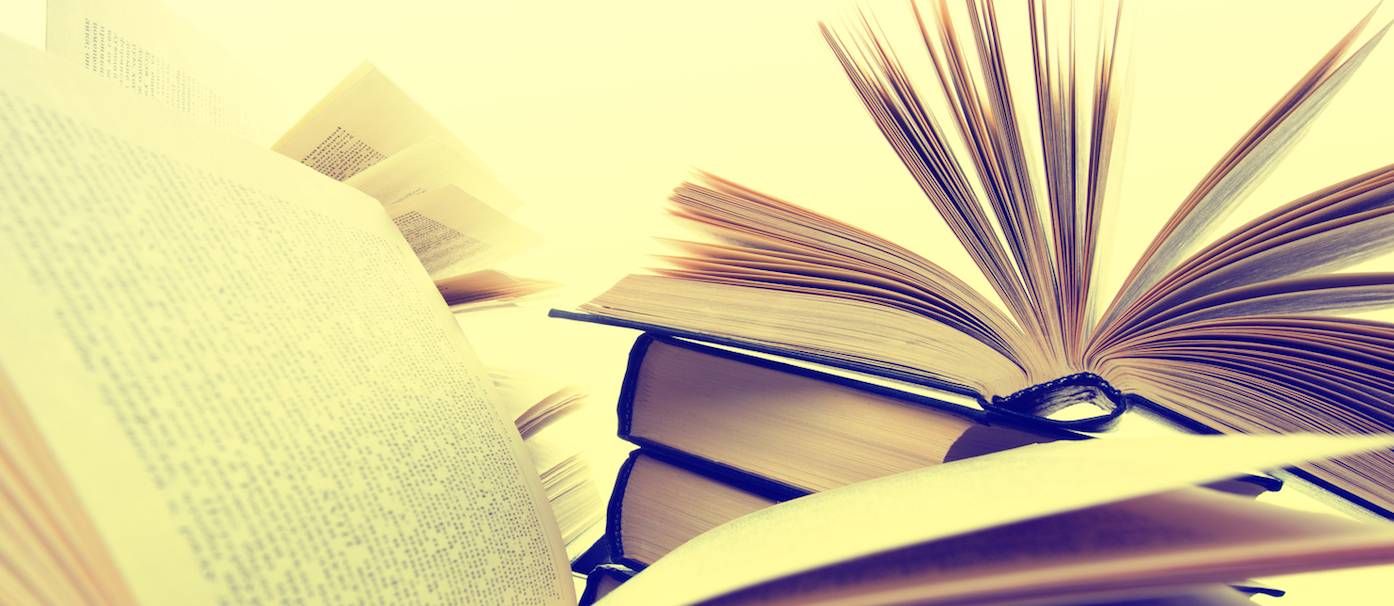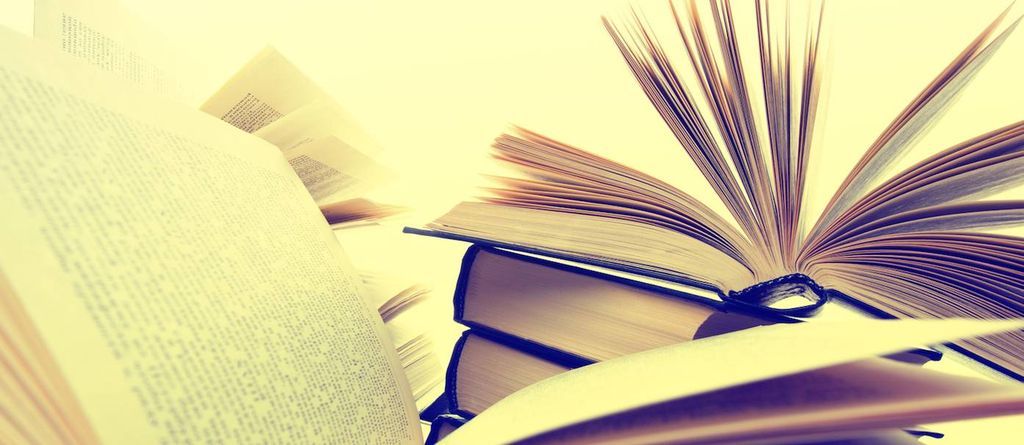 If you're not a manga reader, all those numbered digests in the bookstore or the library spinner racks might seem intimidating. I used to be afraid to pick up a "Volume 1," because I wasn't sure I wanted to sign on for twenty or more sequels. But the truth is, manga series are usually episodic, especially at the beginning. You can try any of these books out, enjoy a short, well-structured story, and — if you like it — come back for more.
Manga — which is not a specific genre or style, but simply the Japanese word for "comics" — covers all kinds of stories and audiences. For today's column, I focused on high octane action-adventure stories.
Some manga series take a while to find their feet, but Black Lagoon by Rei Hiroe, would be worth reading for its 75-page "Zero" chapter alone. The first panel shows our hero, the Japanese businessman Rokuru, getting punched in the face. His attackers, modern day China Sea pirates, take him hostage on their converted World War II torpedo boat and draw him into a world of ultra-violence and intrigue.
Before long, though, he's drinking whiskey with his captors and calling himself "Rock." Rock turns out to be good at this crime thing, and he likes it much more than his suffocating desk job back in Japan. As the middle class everyman who finds his true self in the world of crime, Rock is sort of a Walter White figure — if Walter was actually a deep down decent guy who retained his impeccably good manners even when taking part in a hijacking. His counterpart (pictured above) is Revy Two Gun, who's as wild as Rock is level-headed.
First published in Japan in 2002, Black Lagoon inspired an excellent anime adaptation. The translated manga has recently been reprinted by Viz Media as part of their Signature line, which means it's slightly oversize and has better-quality paper than the typical manga printing. Like all of the series featured in this column, it's also available for purchase in digital form.
Recommended for readers who love a ragtag band of bad-guy heroes, and like their action-adventure stories with a global flavor.
While Black Lagoon lays out its whole premise in the opening chapter, Gangsta, by the writer-artist Kohske, plays its cards closer to the chest. We're introduced to Ergastulum, a crime-ridden city ruled by corrupt cops and organized crime, but neither we nor the primary point of view character — a prostitute named Ally — learn its secrets right away.
Gangsta centers around the Handymen, a couple of "fixers" who use extra-legal (usually violent) means to solve problems the cops can't handle. Happy-go-lucky Worick has a "day job" as a gigolo, while his deaf and (usually) mute partner, Nicolas, keeps to himself (and his samurai sword), while he guards a mysterious past. For all that they're tough guys, the Handymen aren't above a good deed, such as helping Ally escape her abusive pimp. Once she's been rescued — and goes to work as their office manager — she begins to wonder about their motives. As the volume goes on, Gangsta delves into the mysteries of the city: like the superpowered fighters who haunt its streets, and the twenty-year-old crime that brought Worick and Nic together.
Recommended for fans of interesting partnerships, and underworld crime stories with a sci-fi/fantasy edge.
Like Nicolas in Gangsta, the hero of Claymore wields a sword — one that she uses to hack the arms off demons. Clare belongs to a special class of women warriors, created to fight monsters, but half monster herself.
Claymore is set in a fairy-tale world, which seems to blend aesthetic elements from Western sword-and-sorcery tales, and from feudal Japan. We first see Clare through the eyes of a hero-worshipping young boy, to whom she is the savior of his village. As the story goes on, the boy learns the dark side of these warriors, whose monster side inevitably overcomes their human consciousness. Clare responds to the knowledge of her looming fate with an air of stoicism, but we learn — through a series of flashbacks — about the emotional undercurrents that run beneath her actions.
While Black Lagoon and Gangsta are firmly aimed at adult readers, Claymore belongs to the younger "shounen" demographic. Its look is more dreamy and less gorey, but be aware that it still features a lot of severed limbs.
Recommended for fantasy readers seeking stories of monsters, monster-slayers, and the things they have in common.