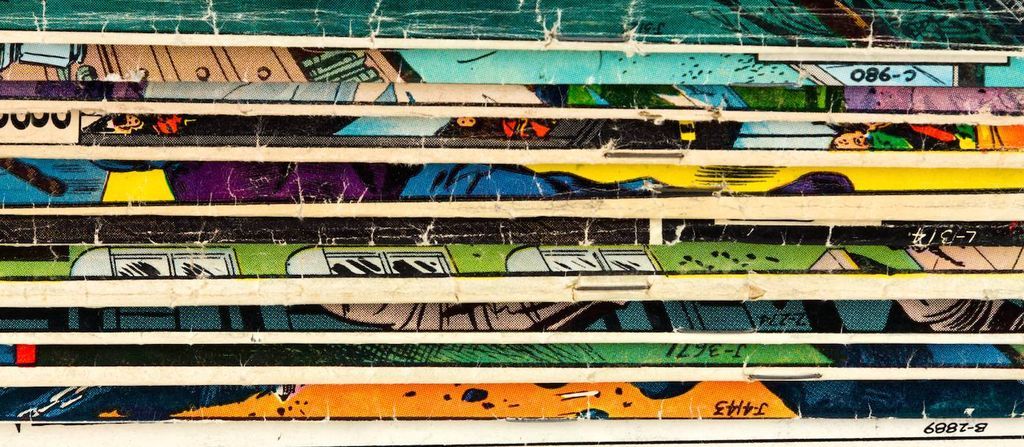 This month's poll is sponsored by Kobo. Kobo has over 4 million eBooks in dozens of categories – from bestsellers to indie breakouts, plus world-class eMagazines and over 100,000 kids' titles. And with the free Kobo App, you can read right on your smartphone, tablet or computer – and switch between devices without losing your spot. Plus, purchases through Kobo can support your local independent bookstore.
By now, I hope you've heard that we here at the Riot recently launched a site devoted to comics. Panels is off to a grand start, and since we have comics on the brain lately, we thought we'd dedicate this month's reader poll to talking about them. We're curious folks, you know, and we're interested in how many Book People are also Comics People.
Complete the form below by 11:59pm Eastern, next Wednesday, October 22nd. We'll crunch the numbers and report back with a summary of findings in a few weeks!