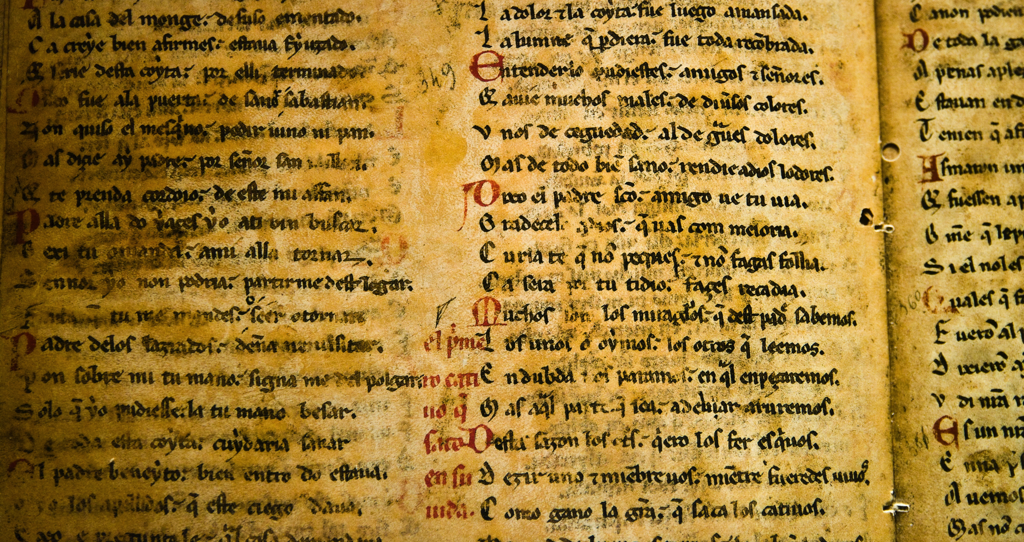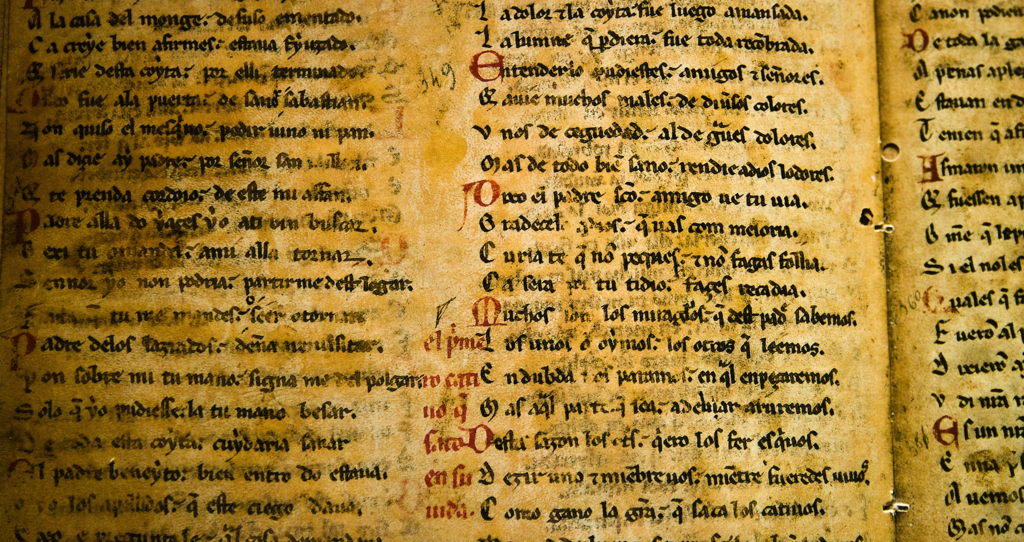 Critical Linking
Rare Harry Potter Book Sells for Lots and Lots of Galleons: Critical Linking, October 13, 2019
Critical Linking is a daily roundup of the most interesting bookish links from around the web, sponsored by The Years After You by Emma Woolf, from Amberjack Publishing.

---
"The seller, who wished to remain anonymous, a retired civil servant from Lancashire, said: 'It goes without saying that we're absolutely delighted with the price achieved.
'The book was given to us as gift by an aunt when our children were small. She bought it at an independent book shop when it was first published.
'The plan was to keep it as a family heirloom. My wife put it in a briefcase to stop the pages turning yellow.'"
Got a pristine first edition copy of a Harry Potter book you don't need? Asking for a friend with bills to pay.
---
"Every version of the 22,000-line romance is slightly different, Ailes said, and the version portrayed in these fragments is no exception. They contain a scene left out of modern printings of the poem, one that is more 'Fifty Shades of Grey' than 'Twilight.' In the scene, the narrator uses an extended metaphor of a pilgrim presenting himself before a religious reliquary to insinuate a sexual encounter. He describes his walking stick, or staff, as 'stiff and strong,' and speaks of 'sticking it into those ditches.' If the point wasn't clear, he also describes himself as kneeling in front of the relic 'full of agility and vigour, between the two fair pillars…consumed with desire to worship.'"
Sounds like 50 Shades of Medieval Sexy Times!
---
"Until now, just four chapters of the 54-chapter story are confirmed to be Teika's transcriptions, but now a fifth chapter, which depicts Genji's encounter with the girl who becomes his wife, Murasaki, has also been identified as Teika's. The manuscript had been kept in an oblong chest in a storeroom at the Tokyo home of Motofuyu Okochi, a descendant of the former feudal lord of the Mikawa-Yoshida Domain in Aichi Prefecture, the Japan Times reported."