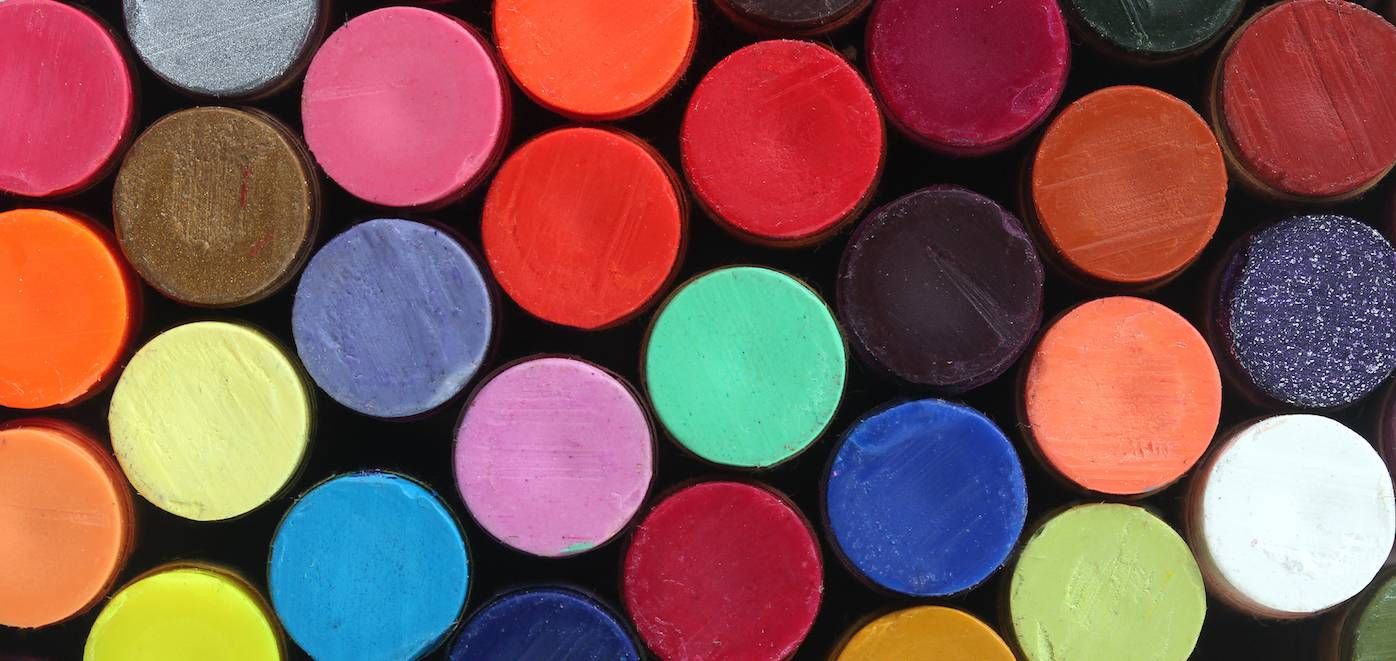 Lists
Rad Recommendations for National Coloring Book Day
This content contains affiliate links. When you buy through these links, we may earn an affiliate commission.
Happy National Coloring Book Day! I'm sure you're rolling in confetti right now. For this momentous occasion, we're recommending coloring books that will appeal to those of you whose sensibilities lie outside the realm of flowers, landscapes, and woodland creatures. Ready yourself for radness.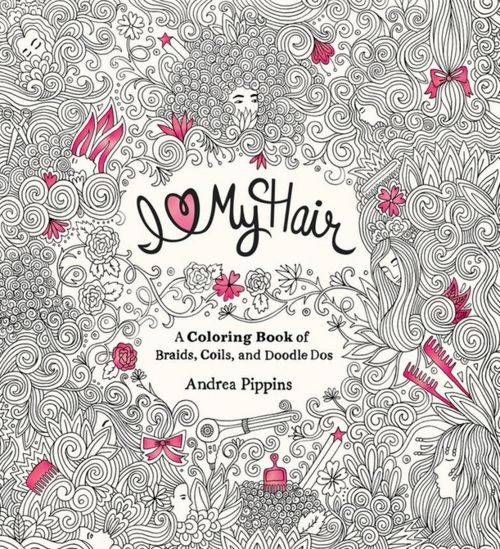 I Love My Hair: A Coloring Book of Braids, Coils, and Doodle Dos by Andrea Pippins is intricate, gorgeous, and celebrates strong, confident women.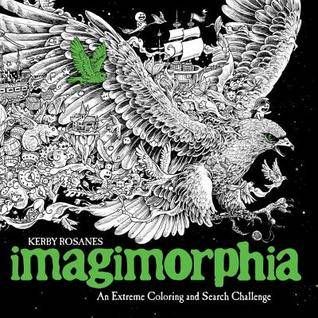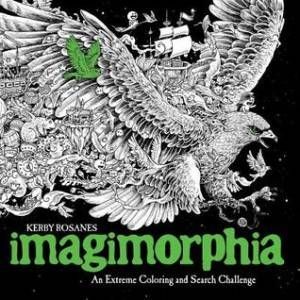 Imagimorphia: An Extreme Coloring and Search Challenge by Kerby Rosanes is hardcore! His images flow and morph…from a steampunk butterfly made of gears to snails with castles, pagodas, and temples on their backs. To get a taste of Rosanes's work, check him out on Instagram.
The Wicked Plants Coloring Book by Amy Stewart and Briony Morrow-Cribbs is not your grandma's garden. These spreads of devilish foliage are paired with facts from the original non-fiction book and rendered in coloring book style.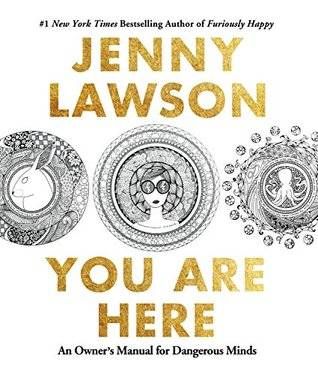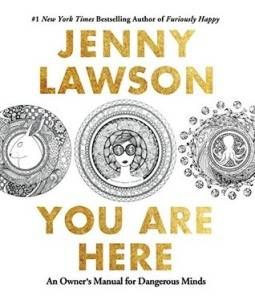 You Are Here: An Owner's Manual for Dangerous Minds by Jenny Lawson (that Jenny Lawson!) because when she's nervous, she doodles. Legions of Jenny's fans show up to her book signings with printed copies of her drawings, and now she's produced a whole book of them.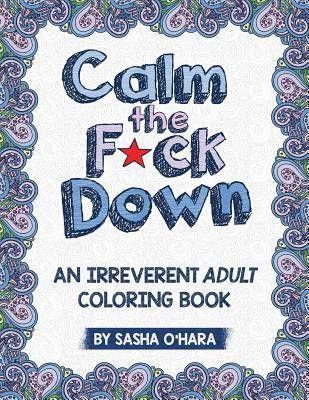 Calm the F*ck Down: An Irreverent Adult Coloring Book by Sasha O'Hara is tailor-made for the subversive and snarky. Settle down with your pencils and color "Home is where the vodka is."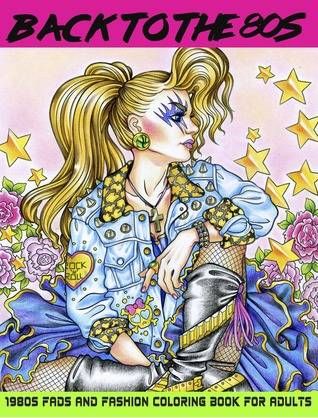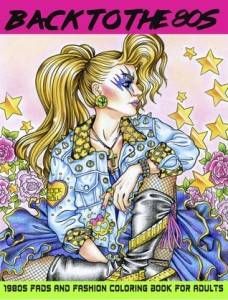 Back to the 80s: 1980s Fads and Fashion Coloring Book by Lightburst Media is full of leotards, side ponytails, and outlandish looks. If you're a child of the 80s like myself, this screams JEM.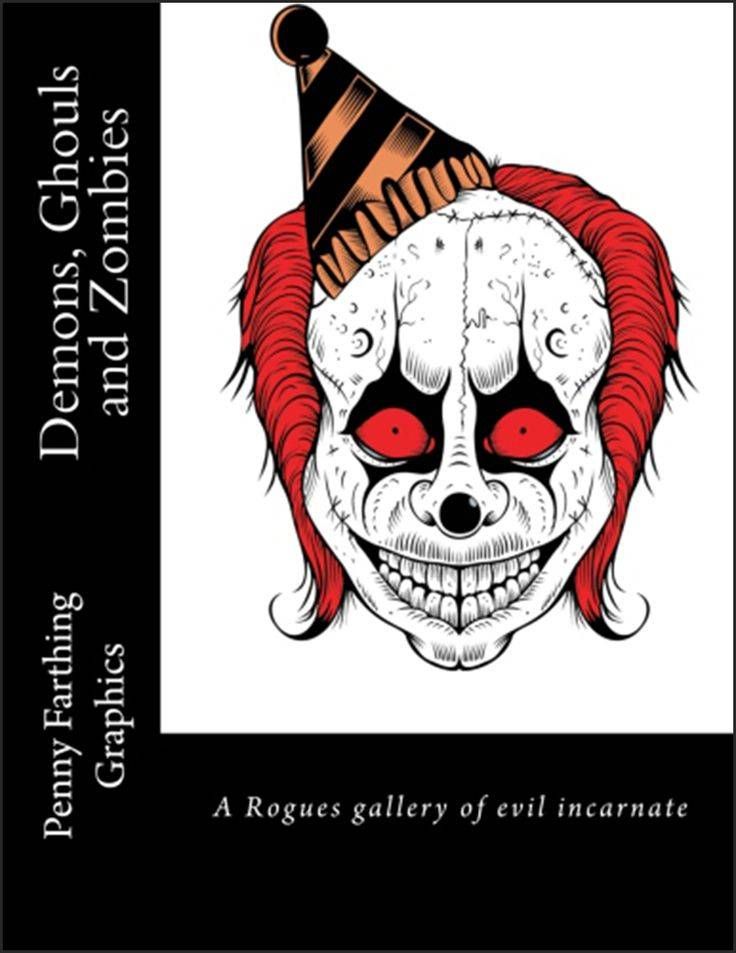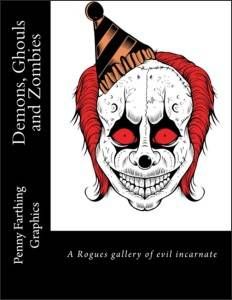 Demons, Ghouls, and Zombies: A Rogue's Gallery of Evil Incarnate by Penny Farthing Graphics is for the truly fearless. Horror lovers will feel right at home with this book because it's artwork harkens back to classics like Insane Clown Posse and The Evil Dead.