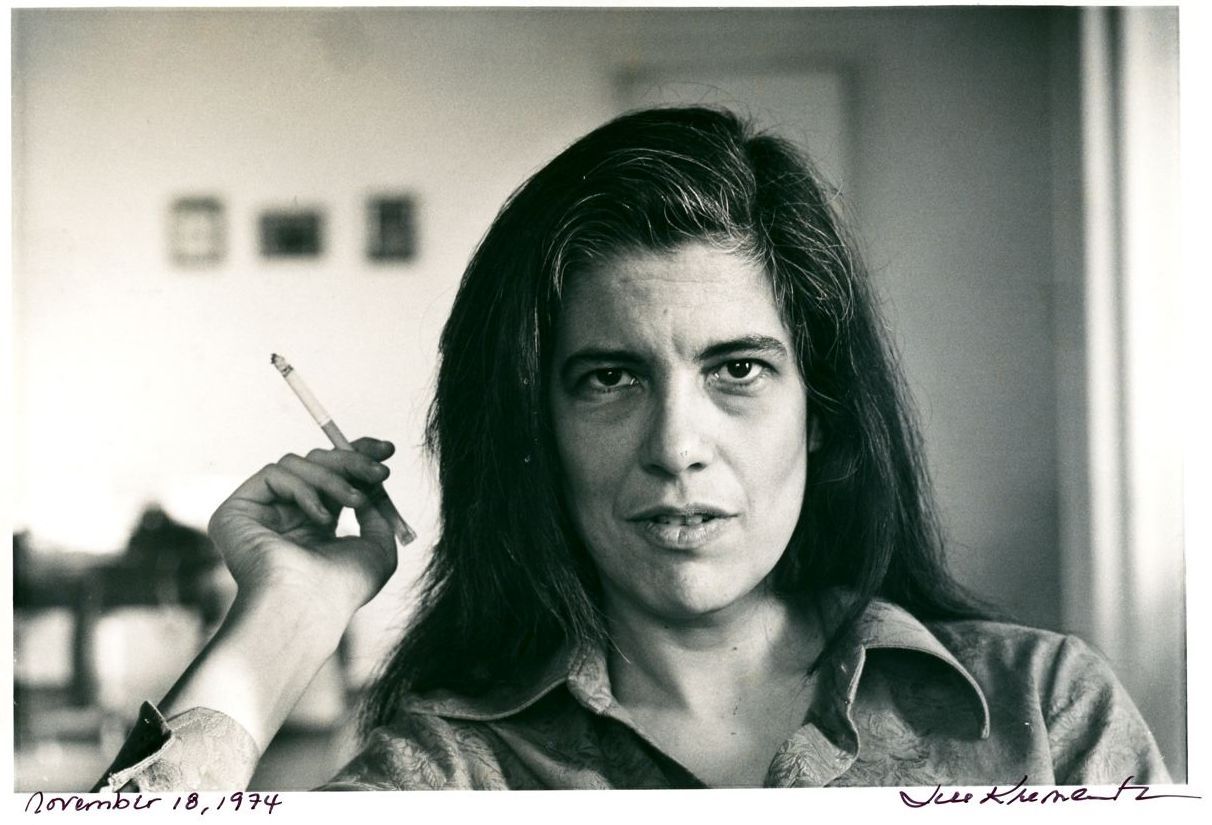 Lists
Devastating Quotes from Susan Sontag's Diaries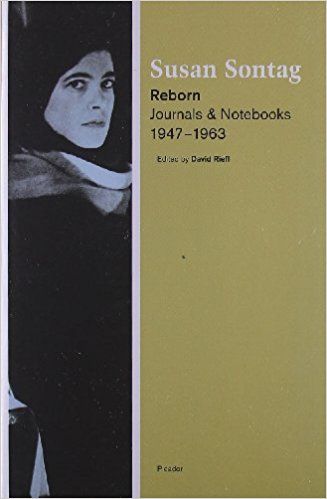 When able to stomach the voyeuristic flavors of reading a published diary, there are full bodied excerpts that appeal beyond the consumption of someone's private life. This is how I felt while reading Susan Sontag's diaries: complicit and enthralled, with a guilt of ingesting something that was never meant for me. Yet the most reassuring and sensitive parts of Reborn might be that the universal anxieties of adolescence and identity are articulated by one of America's greatest philosophers.
Age 15
"Ideas disturb the levelness of life."
"It is humiliation with every slip-of-the-tongue, sleepless nights spent rehearsing tomorrows conversation, and torturing oneself for yesterday's…"
"Let me note all the sickening waste of today, that I shall not be easy with myself and compromise my tomorrows."
Age 16
"I don't give a damn for anyone's aggregation of facts, except in that it be a reflection [of] basic sensitivity which I do demand."
"College is safety, because it is the easy, secure thing to do."
"Can understand the whole thing. It would be so easy to succumb: A white collar job in the day—clerical-typist bookkeeper asst manager at Berlands. / Bar at night. / Lonely—wants sex / Anyone acceptable of the right sex, who is not ugly and will love + be faithful to me…"
"We have all the sufficient strength to support the pain of others."
Age 23
"In marriage, every desire becomes a decision."
"Interpretation is the medium by which we justify context."
Age 24
"In marriage, I have suffered a certain loss of personality—at first the loss was pleasant, easy; now it aches and stirs up my general disposition to be malcontented with a new fierceness."
"The movie is the novel in motion; it is potentially the least rationalistic, the most subjectivized medium."
"One of the main (social) functions of a journal or diary is precisely to be read furtively by other people, the people (like parents + lovers) about whom one has been cruelly honest only in the journal. Will Harriet [Sontag's Lover] ever read this?
"Writing. It's corrupting to write with intent to moralize, to elevate people's moral standards."
"Nothing prevents me from being a writer except laziness. A good writer."
Age 25
"I water my mind with books."
"Harriet said something very striking yesterday, apropos of Sam W.'s enormous library, that collecting books in that way was 'like marrying someone in order to sleep with him.'"
Age 26
"I only meant to be kind. But now I have become a fraud, and I feel imposed on, oppressed by him."
"Important to become less interesting. To talk less, repeat more, save thinking for writing."
"How does one know one's own feelings? / I don't think I know any of mine now. I'm too busy propping them up and taking them together."
"I must help I. to write. And I write, too, it will stop this uselessness of just sitting and staring at her begging her to love me again."
Age 27
"It hurts yourself to love. It's like giving yourself to be flayed and knowing that at any moment the other person may just walk off with your skin."
"The emotional life is a complex sewer system. / Have to shit every day or it gets blocked up."
"I do not believe she will come back to me. Those who go away never come back."