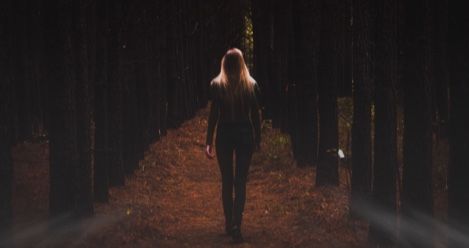 This quiz to find out if you would survive a thriller novel is sponsored by Forge Books.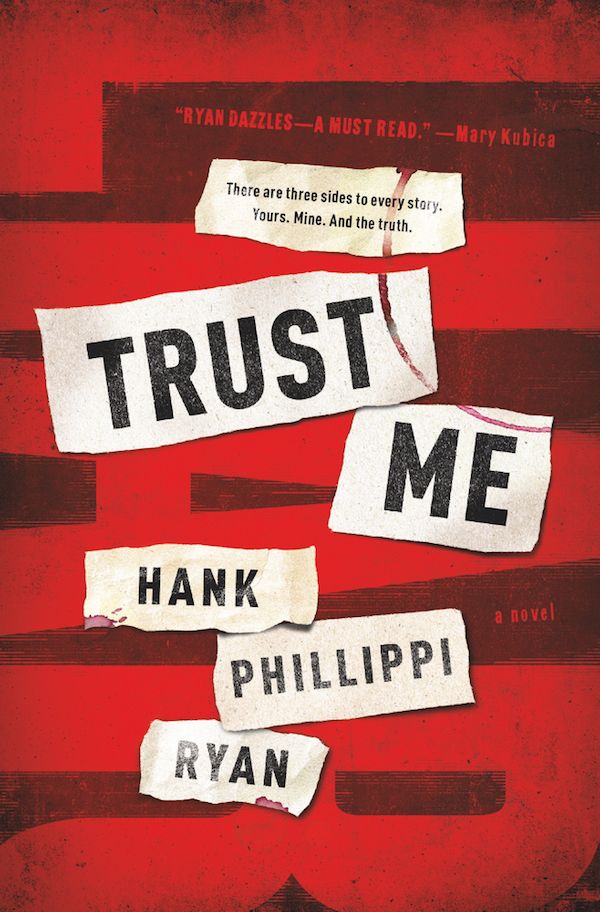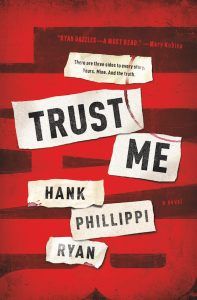 CAN YOU SPOT THE LIAR?
An accused killer insists she's innocent of a heinous murder.
A grieving journalist surfaces from the wreckage of her shattered life.
Their unlikely alliance leads to a dangerous cat and mouse game that will leave you breathless.
Who can you trust when you can't trust yourself?
Trust Me is the chilling stand-alone novel of psychological suspense and manipulation that award-winning author and renowned investigative reporter Hank Phillippi Ryan was born to write.
---
When we read thrillers, we often think we would make the smart choices and would solve the mystery and/or come out the other end alive. It's easy to feel that way as a reader, when you're on the outside looking in, but would we be as smart if we were actual characters in a thriller? In this quiz, I walk you through the day in the life of a character in a thriller novel so you can see how you would fare. Good luck.