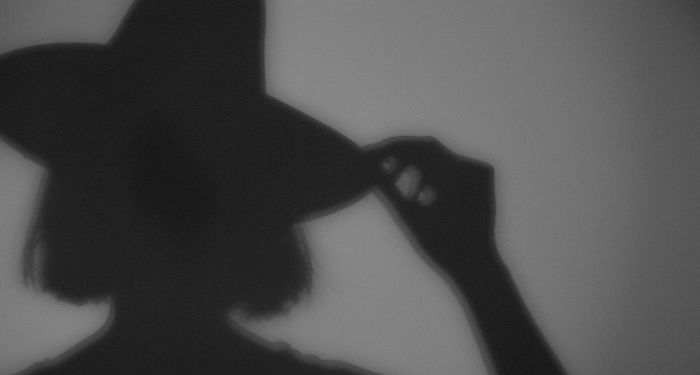 Romance/Erotica
Quiz: Which Witch Romance Novel Should You Read this Halloween?
This content contains affiliate links. When you buy through these links, we may earn an affiliate commission.
Witch romance novels are having a major moment. In the last few years, not only have more traditional paranormal romances been on the rise, but there is a new breed of witch romance taking over bookshelves that mixes magic with a contemporary rom-com. It also has to be said that witch romance novels have been around for a long time, and there are lots of amazing older witchy romances to rediscover as well. Take this witch romance novel quiz to find out which one you should read this Halloween.
By answering just 10 questions, you will get a recommendation ranging from a hilarious found family story about a witch who attempts to train three young orphans to a marriage of convenience romance with a contemporary, non-magic witch to an atmospheric classic Nora Roberts paranormal romance. The good news is that no matter which witch romance the quiz recommends, you don't have to limit yourself to reading just one this spooky season. You can, and maybe should, read all six of the witchy romance novels listed below if you desire. So why not live your best bookish Halloween life this year and proceed to find out which of these witch romances you should read? Or, at least, which one you should read first!
All the Witch Romance Results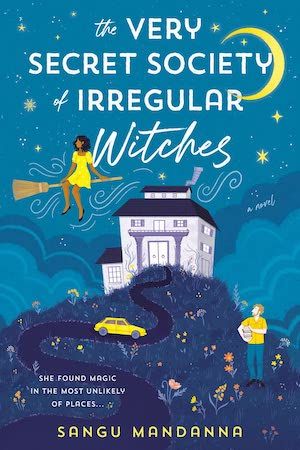 Mika is a witch who grew up isolated and alone because witches must stay away from each other to keep their power a secret. As a hobby, she "pretends" to be a witch in online videos making potions. But then someone guesses the truth and asks her to come mentor three young witches who've been orphaned. For the first time, Mika feels like she's found a family. There are even strong feelings between her and Jamie, the girls' grumpy guardian. But if the other witches find out, Mika knows her new family will be split up forever.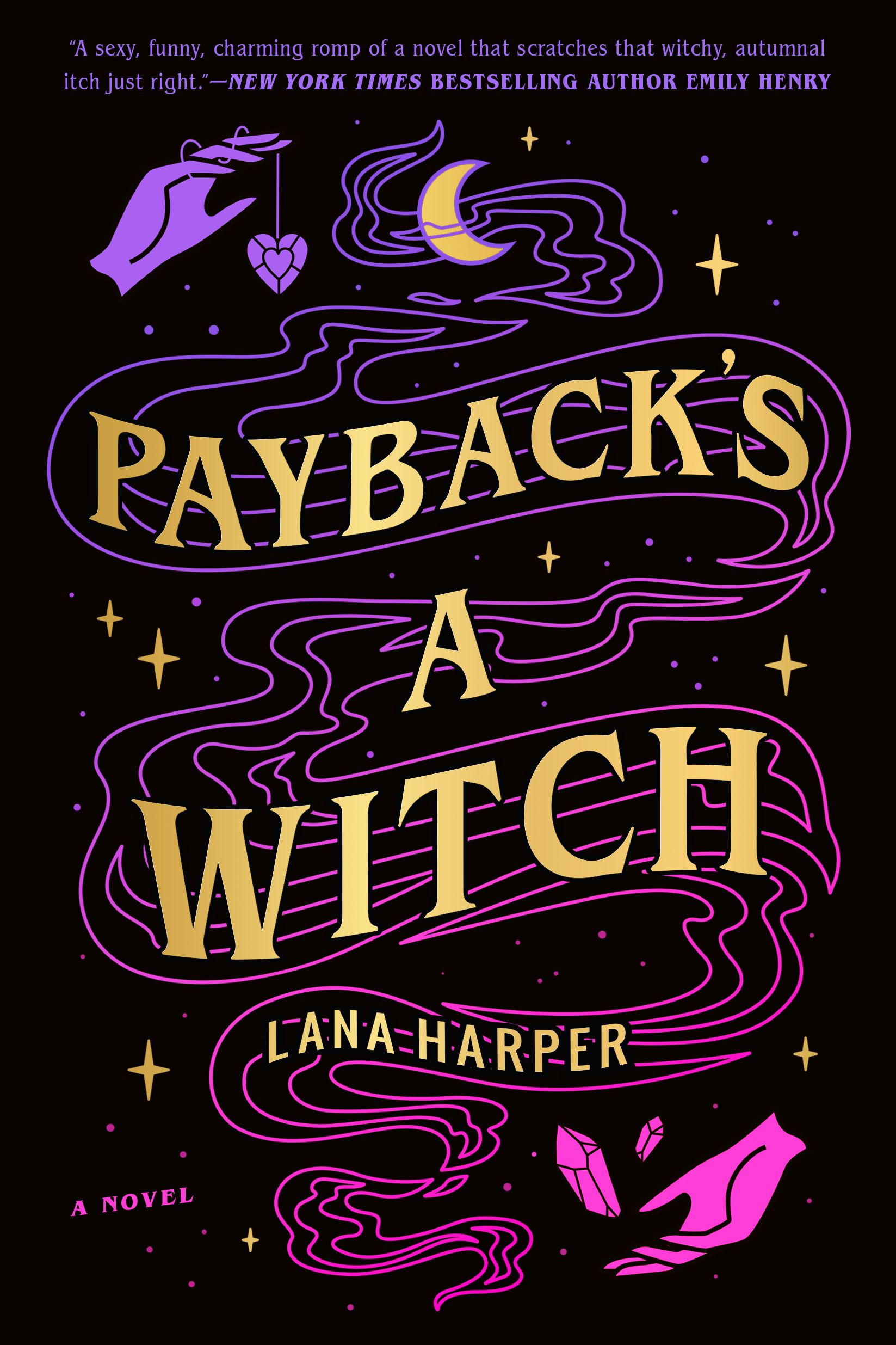 Emmy is a witch who has lost a lot of her powers by staying away from her magical hometown. But when her family asks her to come back to help them judge a magic competition, she returns home. There, she discovers her best friend's boyfriend is also dating a dark arts witch named Talia, and the three women hatch a plan to get revenge. In the process, Emmy starts to fall for Talia. But she doesn't want anything or anyone to jeopardize their plan for payback or her second chance back home with her family.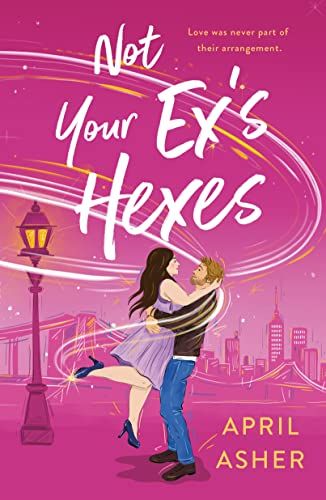 After Rose steps down from the Supernatural Council, she is ready to let loose and have fun. That leads her to have a one-night stand with the half-demon veterinarian Damian. But what's supposed to be one night turns into something more when Rose is sentenced to community service at Damian's work. Neither of them is looking for a serious relationship (or so they say). But they can't seem to stay away from each other either. Swoon!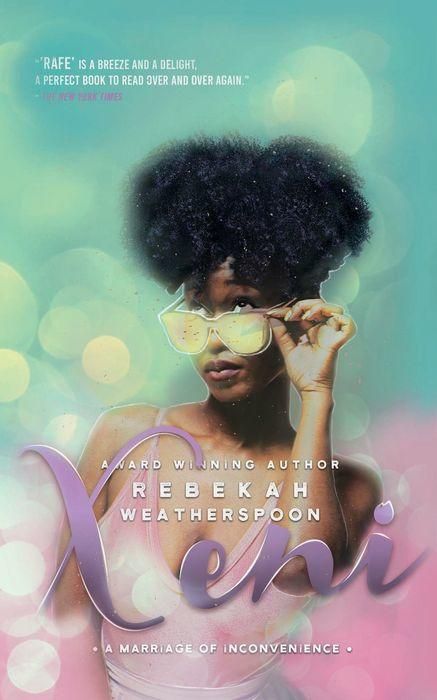 Xeni by Rebekah Weatherspoon
Xeni travels to the East Coast to hold a memorial service for her favorite aunt and claim her inheritance. But it turns out there are some big family secrets. And to get the inheritance (which is much more than she expected), Xeni has to marry her Aunt's big, bagpiping, Scottish neighbor, Mason. This contemporary marriage of convenience book doesn't have any magic or paranormal elements. But if you want to read a delightful contemporary romance with a bisexual witch this Halloween, then this is definitely the book for you!
Lucy teaches high school during the day and reads tea leaves as a witch at night. When a wish for romance turns into a powerful spell, her old high school crush, Alexander, returns home after years of traveling. While Lucy never wants to leave her home in the magical town of Freya Grove, Alexander doesn't like to stay in one place for too long. But the spell Lucy cast is keeping them bound together, and Lucy worries about what will happen to their burgeoning relationship once the hex is undone.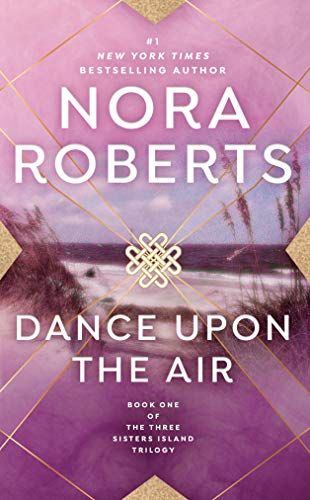 This one is a bit older than the others on this list, but it's so good! Nell arrives on Three Sisters Island, fleeing from an abusive husband and a past she wants to forget. Hiding her true identity, she begins working in a café and starts a relationship with Zack, the Island's sheriff. But then, she discovers there is a powerful curse on the island. She, as one of the descendants of the three sisters who founded the island, has witch powers she can use to try to save her new home along with two other women (who each get their own book later in the series). If you are looking for a paranormal romance from a romance legend, then definitely pick up this Nora Roberts book.
---
I hope you got a new witchy love story to read this Halloween! You can't go wrong with any of these romance novels. But if you aren't feeling your result, take the witch romance novel quiz again for another option. And if you want more Halloween happily ever afters, you can take a look at this list of spicy and scary romance novels.