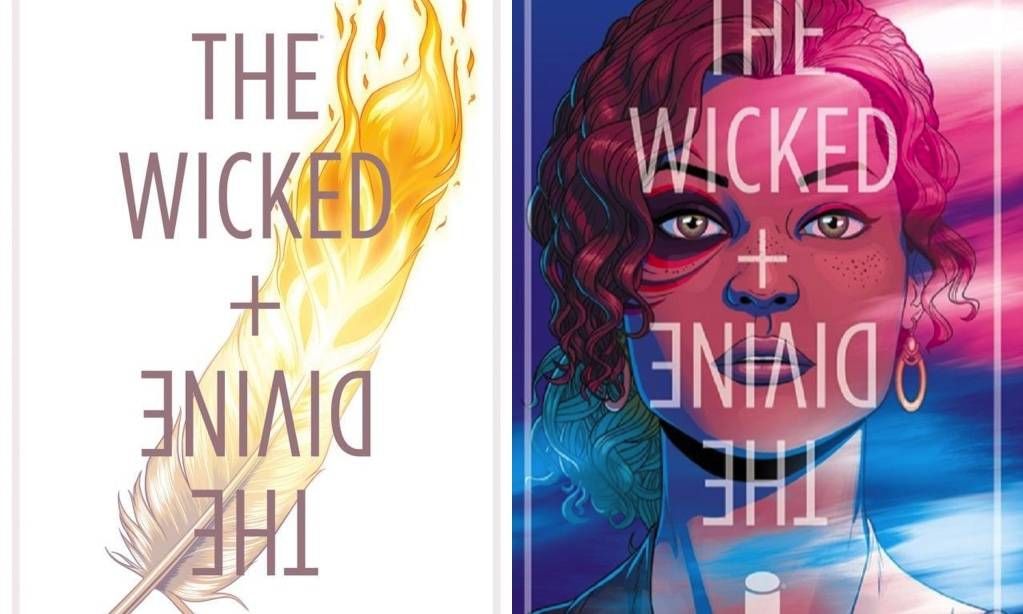 This content contains affiliate links. When you buy through these links, we may earn an affiliate commission.
The final issue of The Wicked + The Divine's latest (and maybe penultimate) arc was released—which means no more single issues set in the 2010s until next March.
If you're following this book, this arc has been kind of grueling. There have been the usual deaths and mayhem as the Pantheon speeds toward its doom, and the mood has gotten even heavier than it was before.
Anyhow, all of this blood and backstory may have you wondering: which of the surviving gods am I? So let's celebrate the end of the arc by finding out with a quiz!
Spoiler alert: Because our quiz maker doesn't support a full pantheon of results, we're just sticking to the gods who are currently living, so if you're not up on Wic/Div please don't take this quiz.