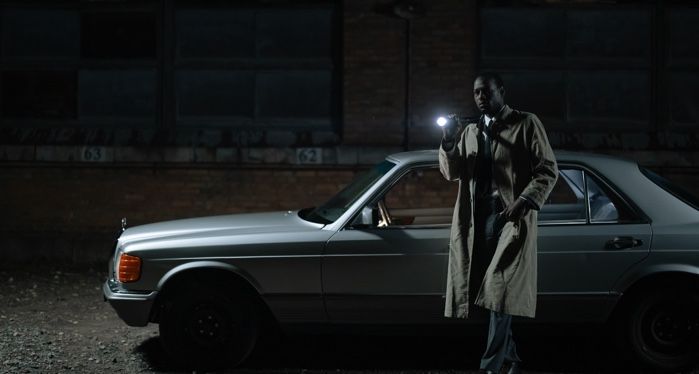 This content contains affiliate links. When you buy through these links, we may earn an affiliate commission.
Suspicious figures. Pulse-racing plot twists. Surprises at every turn. These are just a few of the tropes that make us love thriller books. Not every thriller includes every well-loved thriller trope, but when they come up in stories, we love to see them. When they're done well, that is.
You love to read thrillers like Gone Girl and When No One is Watching. You stayed up all night uncovering all the twists and turns in the latest thriller from Alice Feeney. But which thriller trope are you? Which part of the thriller story embodies your personality? There's only one way to find out. Just answer these questions that stare deep into the darkest parts of your soul, and you'll have your answer. You'll never have to wonder about which thriller trope best fits your personality ever again.
After you take this quiz to find out which thriller trope you are, stick around to find out the results you could have gotten. Wish you had gotten something else? Don't worry too much about it! Sure, your results in this quiz will determine your fate for the rest of your life. But it's all in good fun! Good luck out there, thriller fans.
Wondering which other tropes you could have gotten? Plot twist: here's the full list!
The Plot Twist – You never saw it coming. The evil twin. The fake death. The character who was in on it all along. Plot twists can throw you for a loop, and they can really make or break the ending of a thriller. The Plot Twist is all you, friend.
The Cast of Potential Suspects – Was it the butler? The ex-lover? The best friend? The nosy neighbor? They're all on the suspect list, and they all have their motives. This is the thriller trope that fits your personality.
Framed for a Crime You Didn't Commit – So you didn't commit a murder, but someone is making it seem like you did? Bummer. I guess you're going to have to figure out who did it before you get locked away for a crime you didn't commit! That sounds really stressful, but it's the thriller trope that best fits your personality.
The Locked Room – Someone has been murdered, and you're stuck in a locked room (or a secluded cabin in the woods or a remote island…you get the idea). Someone here is the murderer…but who? And are you next? This thriller trope has you written all over it.
Unreliable Narrator – When reading a thriller, you can never trust anyone. Especially not the narrator. The unreliable narrator is one of the most tried and true tropes of the thriller genres. And it's the one that best suits your personality! Or does it? With you, who really knows?
All of these tropes can be kinda fun. But do you know which tropes we're tired of reading about? Check out our list of tired and boring thriller tropes.