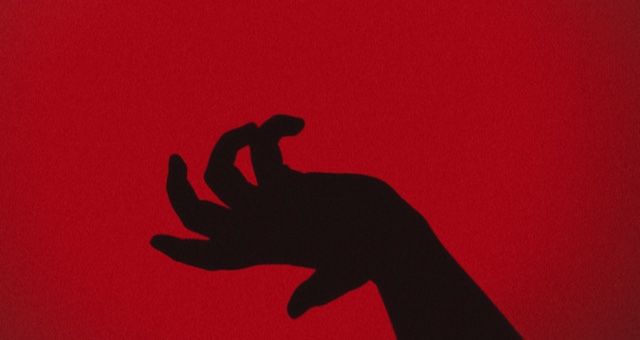 This murder mystery quiz is sponsored by Sourcebooks.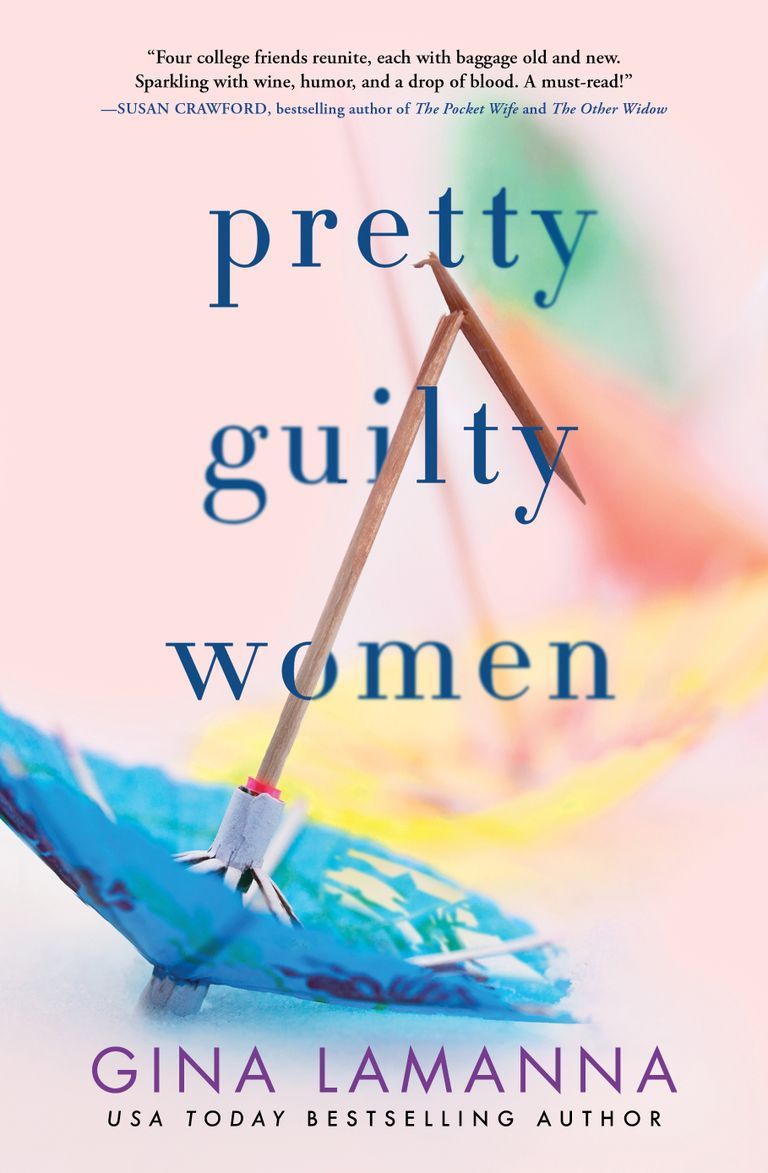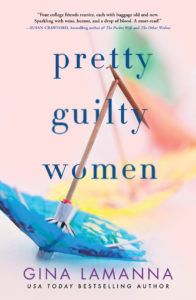 Something has gone terribly wrong at the Banks wedding. A man is dead. Four different women rush to offer confessions, each insisting that they committed the crime—alone. Ginger's life is coming apart at the seams, and this wedding weekend is not the fabulous getaway she anticipated. Kate has enough money to buy her way out of anything. Well, almost anything. Emily can't shake her reputation or her memories, and she's planning to drown this whole vacation in a bottle. Lulu's got ex-husbands to spare, and another on the way—as soon as she figures out what the devil the current husband is up to behind her back. Why would they confess to the same murder? Only they know—and they're not telling.
---
There's nothing like a good murder mystery to put you on the edge of your seat. But which to read next? Take our murder mystery quiz below for a recommendation for a fantastic new book. Be it historical whodunit, courtroom thriller, cozy mystery, or psychological suspense, we've got the book for you.
Murder Mystery Quiz
We hope you enjoyed our murder mystery quiz! Check out more murder mystery recommendations below:
8 Great Murder Mysteries You Should Read
20 Murder Mystery Book Series to Intrigue and Delight