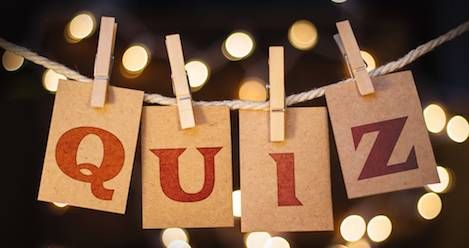 This content contains affiliate links. When you buy through these links, we may earn an affiliate commission.
Manga series can have some wacky premises…and that's part of their charm. This quiz tests whether you can separate the wow-these-actually-exist books from the hmm-why-don't-these-exist-yet ones.
The real manga titles are at the bottom of the page.
Black Butler by Yana Toboso
Fakity fake fakerson
Deadman Wonderland by Jinsei Kataoka and Kazuma Kondou
Sherlock Bones by Yuma Ando and Yuki Sato
Soooo fake
Library Wars by Kiiro Yumi and Hiro Arikawa
20th Century Boys by Naoki Urasawa
FAKE!