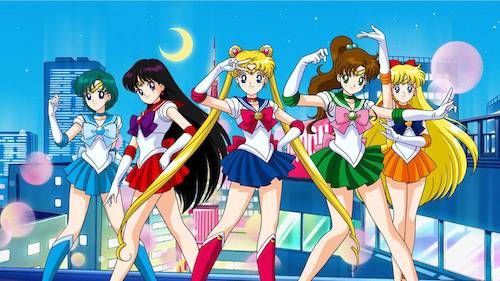 Quiz: Real Manga or Made-Up? (Vol. 2)
This post contains affiliate links. When you buy through these links, Book Riot may earn a commission.
Manga series can have some wacky premises…and that's part of their charm. This quiz tests whether you can separate the wow-these-actually-exist books from the hmm-why-don't-these-exist-yet ones. (Vol. 1 of this quiz series can be accessed here.)
The real manga titles appear below the quiz.
1. Gantz
2. Sailor Moon
3. Fake, unfortunately
4. Kitaro
5. Haganai: I Don't Have Many Friends
7. Fake. This is actually the plot of the excellent sci-fi film Colossal.