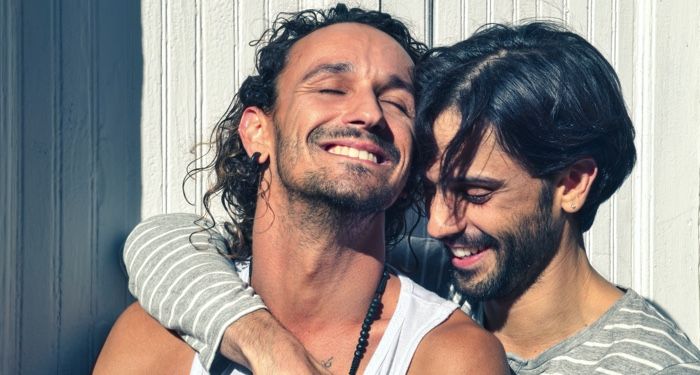 LGBTQ
QUIZ: Which Iconic Queer Literary Character is Your Soulmate?
This content contains affiliate links. When you buy through these links, we may earn an affiliate commission.
Queer literary characters, whether they're explicitly identified as such in the text or largely accepted as queer by modern readers, have played a huge role in our vision of a collective LGBTQ+ past, present, and future. Whether they're inspirations, iconoclasts, or cautionary tales, we can't get enough of them. Take the quiz below to find out which iconic queer literary character is your soulmate.
Of course, a soulmate doesn't have to be romantic! They come in all shapes and sizes. You've got your best friend soulmates, your creative inspiration soulmates, even frenemy soulmates meant to push you to do your best through competition. Pride month is the time to remember that we all love and build our chosen families in different ways. Soulmates are for everyone, including asexual and/or aromantic readers.
---
We've got plenty more LGBTQ+ quizzes to entertain you this Pride month! Find out which LGBTQ+ book you should read during Pride, or test your knowledge of LGBTQ+ books. Go on a virtual scavenger hunt to get a fun queer YA book recommendation. Get your scream on with a quiz to give you an LGBTQ+ YA thriller to read. Let your 2022 reading list determine what 2023 queer books you're sure to love.