Quizzes
Match These Famous Spaceships to Their Stories
This content contains affiliate links. When you buy through these links, we may earn an affiliate commission.
I'm a big fan of space-faring science fiction stories. I grabbed hold of Star Wars and Star Trek when I was a child, and the fascination with traveling among the stars has never let go of me since. Particularly when a story has a REALLY GREAT spaceship, it just captures the imagination even harder. That made me ponder some of the really great spaceships in science fiction books.
Now before you dive into this quiz, be warned of some rules that I made here. None of these ships started their lives on the screen. So you won't get any layups like the Millennium Falcon or USS Enterprise. Sure, those ships have gone on to see service in novels and comics, but they didn't start there, so they aren't in my quiz. That also means you won't get visual aids in this quiz. Novels don't have pictures, after all.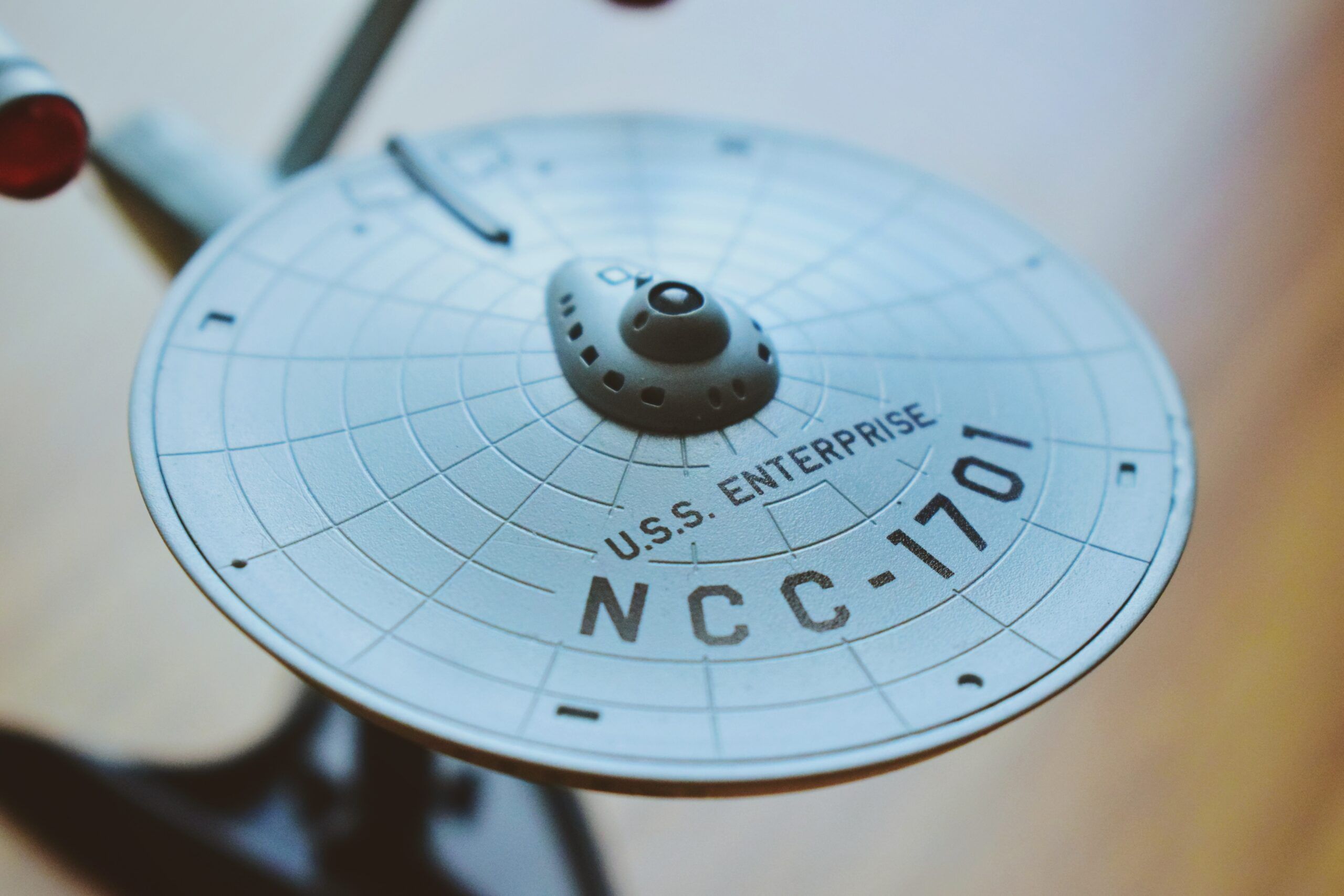 That said, some of these are pretty easy either because of the name or how notorious the ship has become due to the popularity of the book or a brilliant adaptation later. Some of these are a little more obscure, but they're all famous spaceships to me. I'm pulling from novels, comic books, and even manga here, so it'll be a real test of your all-around spaceship knowledge.
Now then, see if you can guess which stories these famous spaceships belong to.
How did you do? Are your feet firmly on the ground, or are you flying amongst the stars?
Books Mentioned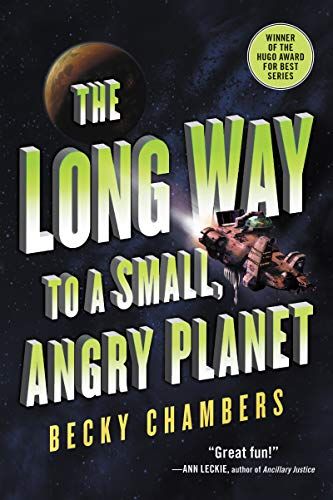 The Long Way to a Small, Angry Planet by Becky Chambers
A Psalm for the Wild-Built by Becky Chambers
Ancillary Justice by Ann Leckie
Braking Day by Adam Oyebanji
Descender by Jeff Lemire and Dustin Nguyen
Foundation by Isaac Asimov
The Genesis of Misery by Neon Yang
How to Live Safely in a Science Fictional Universe by Charles Yu
The Left Hand of Darkness by Ursula K. Le Guin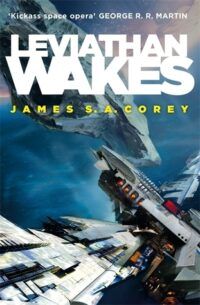 Leviathan Wakes by James S.A. Corey
Light from Uncommon Stars by Ryka Aoki
Light Years from Home by Mike Chen
The Martian by Andy Weir
Ninefox Gambit by Yoon Ha Lee
Nova by Samuel R. Delaney
Ocean's Echo by Everina Maxwell
Outlaw Star by Takehiko Itō
Project Hail Mary by Andy Weir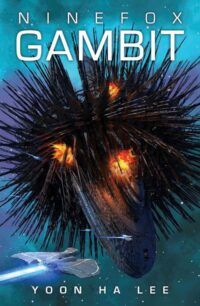 Star Wars: Doctor Aphra by Alyssa Wong and Marika Cresta
Stranger in a Strange Land by Robert A. Heinlein
The Terraformers by Annalee Newitz
Toward the Terra by Keiko Takemiya
Transcendental by James E. Gunn
Under Fortunate Stars by Ren Hutchings
Looking for more sci-fi quizzes? Try Can You Match The Sci-Fi Opening Line To Its Novel? and Can You Guess the Sci-Fi Book By Its Pixelated Cover?