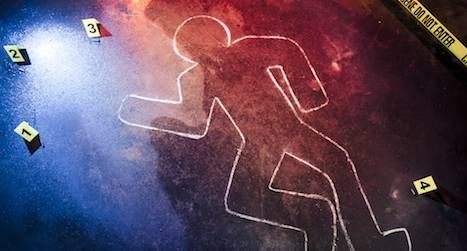 Quiz: Find Your Perfect June Mystery/Thriller Read!
This content contains affiliate links. When you buy through these links, we may earn an affiliate commission.
Summer is here and tons of great mystery/thrillers are waiting to be read at the beach, while camping, or inside with the A/C cranked to SUPER HIGH! If you're excited to read a great mystery/thriller, but find that with all the releases to choose from you're unable to pick your perfect June mystery/thriller read, I've got you! Just answer some questions and find out which one of my favorites would be a great fit for you!
(Books are linked below.)
Salt Lane by William Shaw
Secrets, Lies and Crawfish Pies by Abby L. Vandiver
Social Creatures by Tara Isabella Burton
Lying in Wait by Liz Nugent
Any Man by Amber Tamblyn
Death Notice by Zhou Haohui, Zac Haluza (translator)