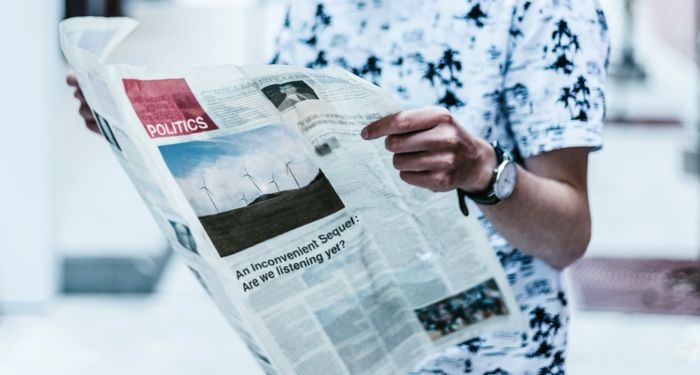 Quizzes
Quiz: Dystopia, Headline, or Both?
This content contains affiliate links. When you buy through these links, we may earn an affiliate commission.
We've lived through some *sigh* unprecedented times. And there have definitely been moments throughout the past few years where it has felt like our favorite dystopian novels that we used to think could never possibly come true have indeed become our reality.
But have we gone full dystopia? A "dystopia" is an imagined or fabricated world or society where its citizens are suffering an injustice — commonly brought on by an apocalyptic disaster or totalitarian government. We live in the real world, obviously (or do we? Okay, not getting into that here), so by its definition, we cannot be living in a dystopia. Still, we cannot deny there being similar aspects and that perspectives differ for every person.
A global pandemic. Senseless violence and bigotry. Painfully divided politics. Is it time to take up our swords? I mean, by all counts, we're already fighting back.