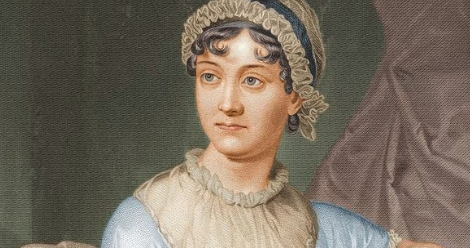 Quizzes
Quiz: Are You A Jane Austen Expert?
This content contains affiliate links. When you buy through these links, we may earn an affiliate commission.
On December 16th, 1775, a baby girl was born in England who would go on to be one of the most celebrated novelists of modern times. Jane Austen wrote seven books in her lifetime as well as several unfinished manuscripts, but how well do you really know the woman behind the books?
In honor of Jane Austen's Birthday we've put together a quiz that only true Janeites will be able to pass! This Jane Austen quiz will test your knowledge of not only Austen's books, but the details of her personal life as well. Test your Sense (and Sensibility) and don't let your Pride (and Prejudice) get in the way. (I'm sorry—I just couldn't help it.) How well do you know Jane Austen? Let's find out!
More Jane Austen trivia / quizzes: another test of your Jane Austen knowledge, a quiz to find out which Jane Austen heroine you are, a quiz to determine your Austen boo, a quiz to see which Bennet sister you are, a quiz to find out with secondary Austen character you are, and marry, date, or dump these Austen heroes to find out what romance novel you should read.
[Ed.'s Note: This quiz has been revised from the original to correct factual errors.]