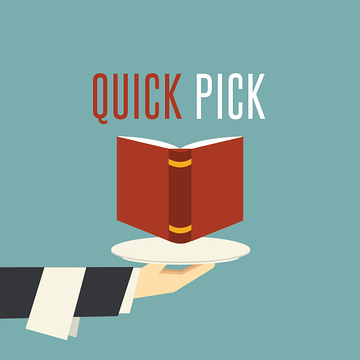 This content contains affiliate links. When you buy through these links, we may earn an affiliate commission.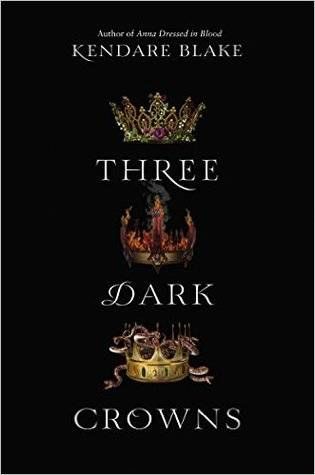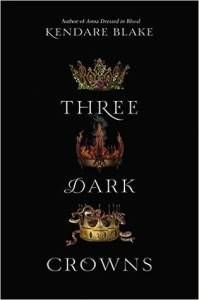 Three Dark Crowns by Kendare Blake
Triplet sisters, separated at a young age, are raised to be queens by orders of high priestesses. Each girl is trained in a different power. (One is a poisoner, one controls the elements, and one controls nature.) They are also trained to kill. Because upon the arrival of their sixteenth birthday, there can only be one true queen – and she will have to prove herself by killing her sisters. But each of the girls are experiencing some apprehensions about murdering their flesh and blood and/or being queen, and rebellion is in the air. This is dark, demented, delightful fun. Sooooooo twisty and twisted. I cannot wait for the next one!
Backlist bump: Iron Cast by Destiny Soria (It's not out until Oct. 11, but omggggg, mark it down now!)