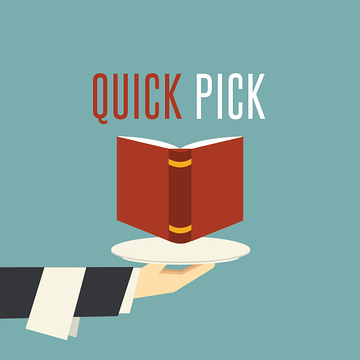 Quick Pick: September 2, 2016
This post contains affiliate links. When you buy through these links, Book Riot may earn a commission.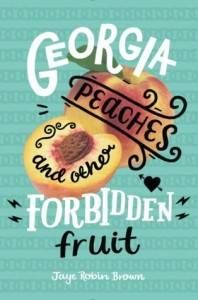 Georgia Peaches and Other Forbidden Fruit by Jaye Robin Brown
Joanna Gordon has been out and proud for most of her years in high school. But when her radio evangelist father moves the family to Rome, Georgia, he asks her something unfair and selfish: lay low in her new school and pretend to be straight. Though she reluctantly promises, that agreement is tested when she meets Mary, the friend of a sister. This is a fabulous read! It's a smart, sexy, funny book at queerness and teens and religion, and a refreshing take on what it means to be yourself. More, please!
Backlist bump: Tell Me Again How a Crush Should Feel by Sara Farizan