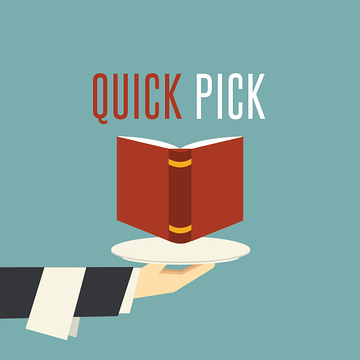 This content contains affiliate links. When you buy through these links, we may earn an affiliate commission.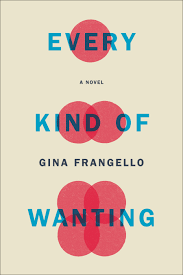 Every Kind of Wanting by Gina Frangello
The story of three different families in Chicago, and their complicated, complicated relationships as they navigate through life, in search of what they think they want. There's Miguel and Chad, who want to have a baby together, so Chad's sister, Gretchen, offers them one of her eggs, and their friend Emily offers to be the surrogate mother. But making matters trickier is the fact that Miguel's sister is having an affair with Emily's husband, and when this secret – and more – is revealed, everything starts to unravel. Every Kind of Wanting is a strong, passionate novel about what a mess people make of their lives, and a fabulous story about contemporary relationships and the lengths people will go to to find comfort and happiness.
Backlist bump: A Life in Men by Gina Frangello