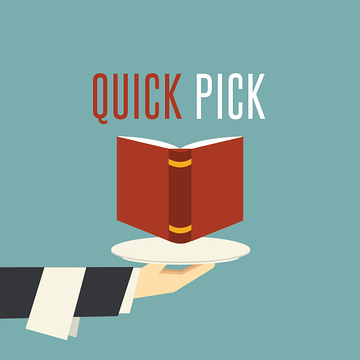 This content contains affiliate links. When you buy through these links, we may earn an affiliate commission.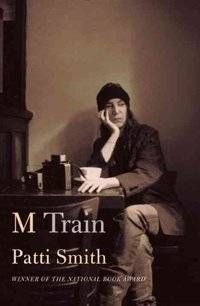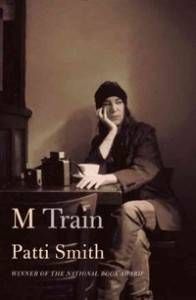 M Train by Patti Smith
My review of this book is really just, "Oooooooooomg read it." Smith is a goddess, and we are not worthy. In her National Book Award-winning memoir, Just Kids, Smith discussed her young life as a bookstore clerk and struggling musician and her life with artist Robert Mapplethorpe. In her follow-up, she turns her brilliant observations of the world more toward the loss of her husband, musician Fred Smith, and the connections between art and grief, and creating art alongside that sense of loss. Just beautiful.
Just Kids by Patti Smith
Subscribe to the New Books! newsletter to get weekly updates about new releases: