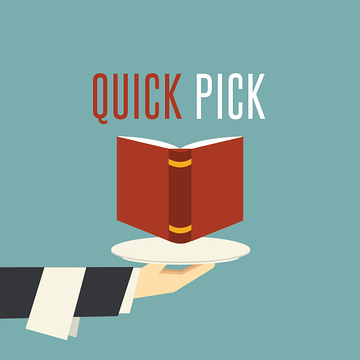 This content contains affiliate links. When you buy through these links, we may earn an affiliate commission.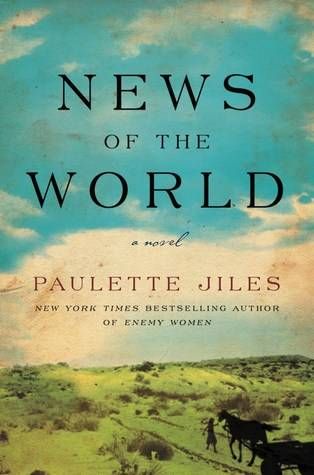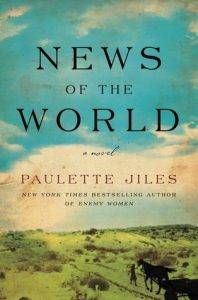 News of the World by Paulette Jiles
Captain Kidd is a world weary former soldier who spends his days traveling around post-Civil War America, reading the news of the world to audiences. But when he is asked to deliver a ten-year-old girl back to her family in Texas, he sees it as a chance to do good and to take his mind off how disappointed he has grown with life in his old age. But the girl had been a captive of Native Americans for over four years, and no longer remembers her old family or her native language, and wishes nothing more than to go back to her people (not knowing that they were forced to give her up in a deal with the US government.) Jiles presents a small, lovely novel about attempting to do what you believe is best, how time shifts your perceptions of the world, and how every person is fighting an internal struggle to find where they belong. It's so beautiful and sad.
Backlist bump: Lonesome Dove by Larry McMurtry (Just trust me. I didn't know that a 864-page novel about a post-Civil War cattle drive was going to be one of the best books I ever read when I picked it up, either.)