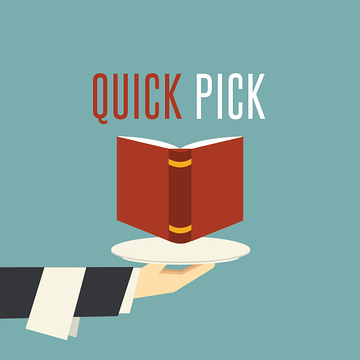 Quick Pick: October 14, 2016
This content contains affiliate links. When you buy through these links, we may earn an affiliate commission.
Seventeen-year-old Nadia Turner, overcome with grief since her mother's suicide, starts rebelling and takes up with the adult son of the local pastor. When Nadia becomes pregnant as a result of the fling, her decision to hide this fact from everyone will have a long-lasting impact on her life for years to come, especially her relationship with her best friend, Aubrey. This is a remarkable novel about grief and love, about secrets and small towns, and about the bonds of friendship and family. The fact that this is Bennett's first novel is seriously astonishing. The Mothers is so perfect, you'd think she has been doing this for decades.
Backlist bump: The Girls from Corona del Mar by Rufi Thorpe