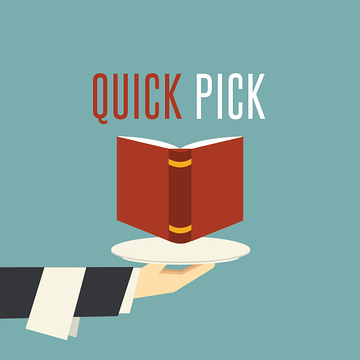 This content contains affiliate links. When you buy through these links, we may earn an affiliate commission.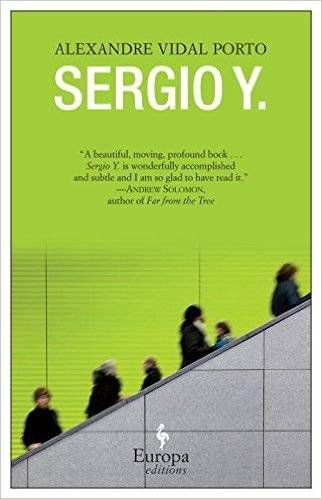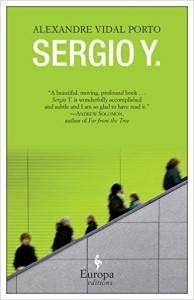 Sergio Y. by Alexandre Vidal Porto (Author), Alex Ladd (Translator)
Armando, one of the most renowned therapists in São Paulo, wonders whatever became of his 17-year-old former patient Sergio, who cut off treatment after he found the life he was looking for following a visit to New York City. After a bit of searching Armando finds that Sergio is now living in NYC as Sandra. But shortly after, Armando learns of Sandra's unexpected death, sending Armando on a path to learn the truth, not just about Sandra, but of very human need to follow one's own path and be true to yourself. This novel is a moving exploration of identity. Winner of the Paraná Literary Prize for Best Novel.
Backlist bump: Nevada by Imogen Binnie