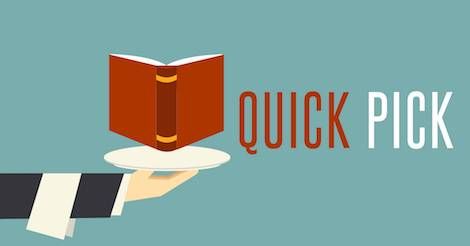 This content contains affiliate links. When you buy through these links, we may earn an affiliate commission.
Outrun the Moon by Stacey Lee
It's 1908, and Mercy Wong is a 15-year-old girl in San Francisco who is trying to escape the poverty of Chinatown by attending a prestigious school for girls. She is desperate to prove herself through an education, but when a historic earthquake rocks the city, destroying Mercy's school and home, she refuses to sit by in the temporary shelter, and instead decides to prove herself by helping rebuild her city. It's a wonderful story of survival and perseverance. I loved Under a Painted Sky, Lee's last book, and she has once again mastered the perfect balance of history and storytelling with her latest.
Backlist bump: Under a Painted Sky by Stacey Lee