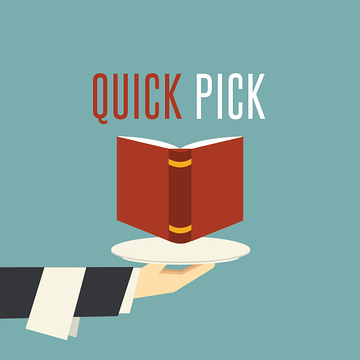 This content contains affiliate links. When you buy through these links, we may earn an affiliate commission.
Editor's Note: Liberty scrambled her brains at BEA and jumped the gun, but you're really going to want to get this next week!
Girls on Fire by Robin Wasserman
Shortly after Battle Creek High's star athlete walks into the woods and kills himself, Hannah is befriended by Lacey. Lacey is everything Hannah is not: bold, brash, and wild. She brings out the adventurous side in Hannah, and soon she is skipping school, drinking, sneaking out of her house, and partying with boys. But the fun can't last forever, and soon another side of Lacey's story will come to light, as Hannah goes through trials of her own, and Hannah will be forced to make some really hard choices. This book is a deliciously fun, delightful kick to the solar plexus. It's sure to have you thanking your stars that your high school years are behind you.
Backlist bump: Dare Me by Megan Abbott