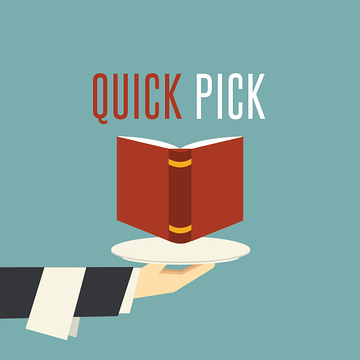 This content contains affiliate links. When you buy through these links, we may earn an affiliate commission.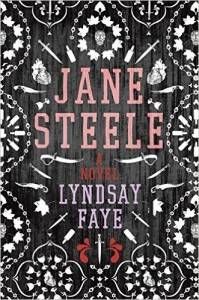 Jane Steele by Lyndsay Faye
It's Jane Eyre with a twist…of a knife! Jane Steele is an orphan with a painful childhood, one that ends with with a body count. Years after she flees to London, she hears that her childhood home has been claimed by a stranger. Overcome by curiosity, Jane moves back, posing as a governess for the house's new owner, Mr. Thornfield, a compelling man with a dark history. As Jane is drawn to Mr. Thornfield, she wonders if she can be with him without revealing her secrets. Will the two of them get along like a house on fire? (Sorry.) (Not sorry.) This is a super-fun, kick-ass book!
Backlist bump: Dust and Shadow: An Account of the Ripper Killings by Dr. John H. Watson by Lyndsay Faye