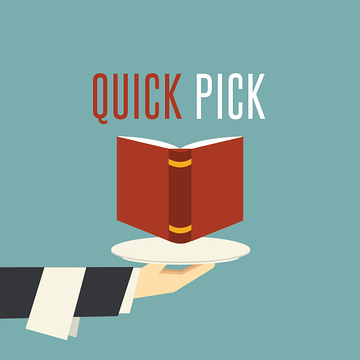 This content contains affiliate links. When you buy through these links, we may earn an affiliate commission.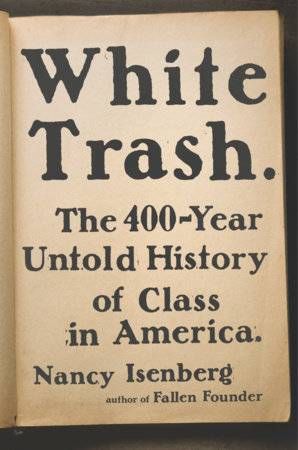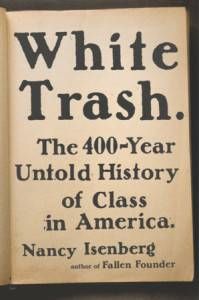 White Trash: The 400-Year Untold History of Class in America by Nancy Isenberg
"Waste people." "Offals." "Rubbish." "Lazy lubbers." "Crackers." These are some of the names given to the poor in America, spanning from colonial times to the present day, where the term "white trash" has taken over. Isenberg offers a fascinating, detailed examination of class systems in America, and how class issues involving poor people have played a part in shaping America and historical events for the past four hundred years, from the earliest British colonial settlement to Here Comes Honey Boo Boo and Duck Dynasty. Definitely check out White Trash by Nancy Isenberg.
Backlist bump: Fallen Founder: The Life of Aaron Burr by Nancy Isenberg