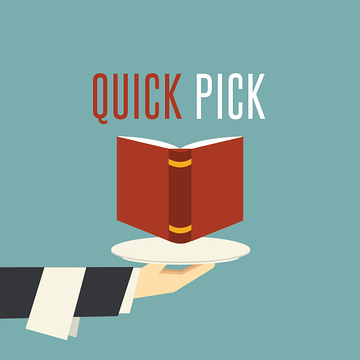 This content contains affiliate links. When you buy through these links, we may earn an affiliate commission.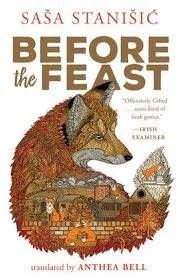 Before the Feast by Saša Stanišić, Anthea Bell (translator)
Stanišić is one of the most wildly imaginative writers of this decade, and Before the Feast is a marvel. The story of a quiet German village (Population: an odd number) the night, er, before the feast. The town is populated by quirky characters getting prepared for the celebration, such as inefficient bell ringers and a night painter, as well as a fox hoping to score a couple eggs for her kit. Adding to the surreal, fairy tale-like quality of the village is the escape of the village's stories from the town's archive. Stanišić is a gifted storyteller, and this novel is beautiful and weird and definitely one to savor.
Backlist bump: How the Soldier Repairs the Gramophone by Saša Stanišić