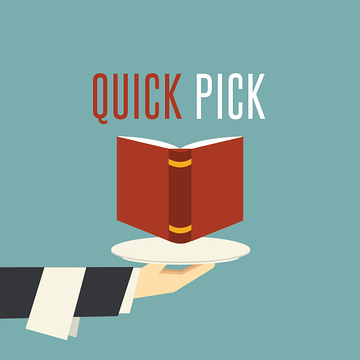 This content contains affiliate links. When you buy through these links, we may earn an affiliate commission.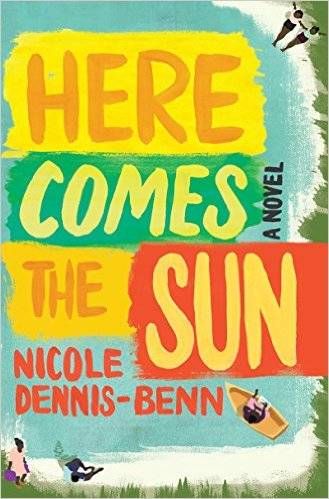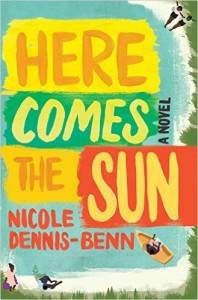 Here Comes the Sun by Nicole Dennis-Benn
I'm so excited that people can finally get their hands on this amazing novel! A debut novel set in Jamaica, it follows Margo, a resort worker and prostitute who is trying to save money for her younger sister's schooling, while trying to sort out her relationship with her lover, a woman; and Thandi, her younger sister, who feels the pressures of being the family member with a promising future, and spends time trying to meet unrealistic beauty expectations. That's the bare bones description: these characters and their stories have so many more layers about race, social status, sexuality, and body image, wrapped into a beautiful – and sometimes brutal – tale of desires and disappointment. Easily one of the best books of the year.
Backlist bump: Land of Love and Drowning by Tiphanie Yanique