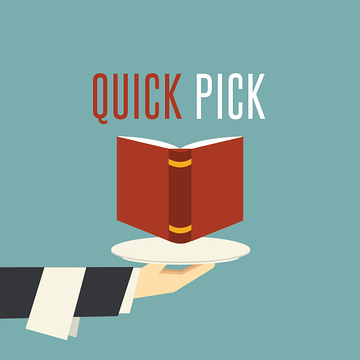 Quick Pick: July 10, 2015
This post contains affiliate links. When you buy through these links, Book Riot may earn a commission.
The Quick Pick is a weekly feature highlighting of one of the week's best new releases. Subscribe to the New Books newsletter using the form below for more!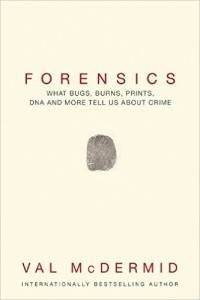 Forensics: What Bugs, Burns, Prints, DNA and More Tell Us About Crime by Val McDermid
A really fascinating book! One of the most wildly talented crime writers working today takes a real-life look at the science behind crimes, and what every little piece of evidence can mean. McDermid takes a look at the history behind the science of solving crimes, as well as the people who solve them. This book is every bit as riveting as one of her novels. (Which you should definitely check out, if you haven't already.)
Backlist bump: Dead Men Do Tell Tales: The Strange and Fascinating Cases of a Forensic Anthropologist by William Maples
Subscribe to the New Books! newsletter to get weekly updates about new releases: