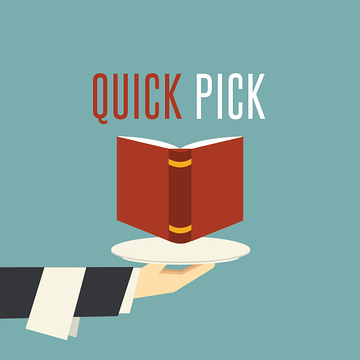 This content contains affiliate links. When you buy through these links, we may earn an affiliate commission.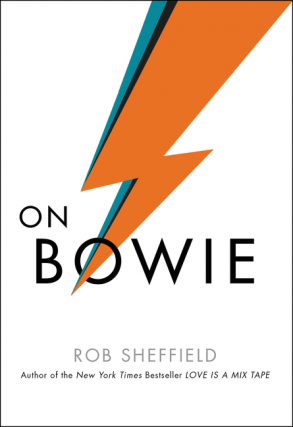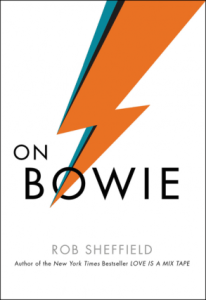 On Bowie by Rob Sheffield
This week's pick is really a personal choice, because I loved David Bowie so much. And I am not the only one. The death of David Bowie shocked and saddened the world, but his legacy will live on long after we're gone. Sheffield, one of the most respected music critics of our time, examines Bowie's catalog of work in a series of essays written in Sheffield's characteristic cultural astuteness. He explains why Bowie was so important to the world and his influences on music and culture, and why it's okay to be sad that he's gone. Because we sure are sad.
Backlist bump: Talking to Girls About Duran Duran: One Young Man's Quest for True Love and a Cooler Haircut by Rob Sheffield