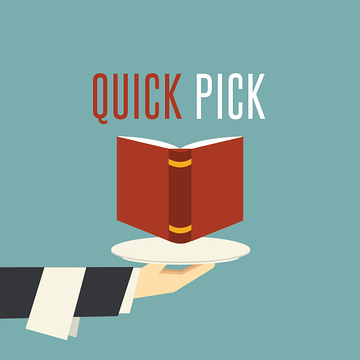 This content contains affiliate links. When you buy through these links, we may earn an affiliate commission.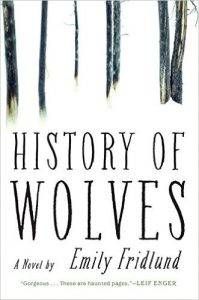 History of Wolves by Emily Fridlund
Linda is a fourteen-year-old girl living with her ex-cult member parents in the woods in Minnesota. Called "Commie" and "Freak" by her classmates, Linda longs for nothing more than to belong. She finds purpose in befriending a classmate embroiled in a scandal with the history teacher, and with a young mother and her son who have moved in across the lake from Linda and her family. These relationships will lead Linda to make choices with serious consequences, making this one of the most heartbreaking and incredible debuts of the last few years.
Backlist bump: The Age of Miracles by Karen Thompson Walker