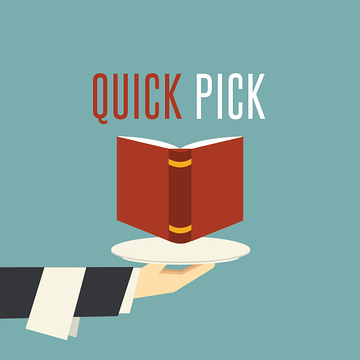 This content contains affiliate links. When you buy through these links, we may earn an affiliate commission.
The Narrow Door: A Memoir Of Friendship by Paul Lisicky
Grab the tissues and settle in with Lisicky's beautiful, wrenching account of the loss of two people in his life. One is his husband, the other, his best friend. As Lisicky's relationship with his husband is breaking apart, his friend is leaving in a different way: she is dying of cancer. Lisicky is an established, magnificent poet, and he uses his talent for saying so much with just a few perfect words to recount scenarios of his life as he weaves back and forth between the two different losses. Have your bae on speed dial for when you finish it.
Backlist bump: Let's Take the Long Way Home: A Memoir of Friendship by Gail Caldwell
Subscribe to the New Books! newsletter to get weekly updates about new releases: