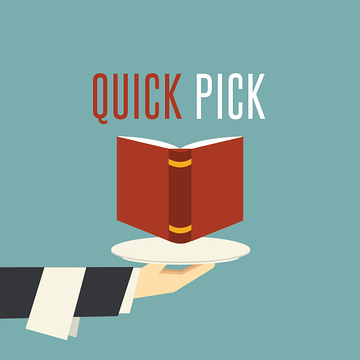 Quick Pick: February 26, 2016
This post contains affiliate links. When you buy through these links, Book Riot may earn a commission.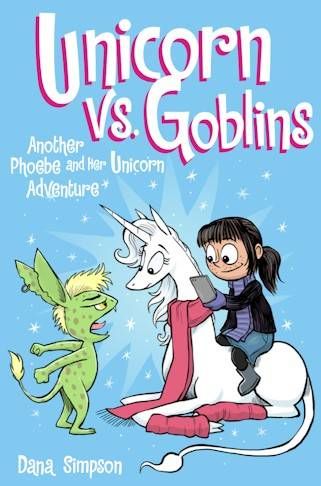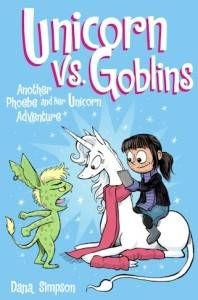 Unicorn vs. Goblins: Another Phoebe and Her Unicorn Adventure by Dana Simpson
Phoebe and Marigold Heavenly Nostrils are back! Fans of Calvin and Hobbes, Zita the Space Girl, Nimona and just plain fun will love these delightful comics. Phoebe is a regular kid, except for the part where her best friend is a narcissistic unicorn, and they do mostly normal things, except when Marigold does magic or they visit the occasional goblin. This book is so rad! The illustrations are delightful, the jokes are super cute, and the characters are adorable. You don't need to read the first two books in this series to enjoy this collection – but you totally should anyway.
Backlist bump: Phoebe and Her Unicorn by Dana Simpson
Subscribe to the New Books! newsletter to get weekly updates about new releases: